Far-right Trump fan faces rare criminal charge for '16 social media vote scam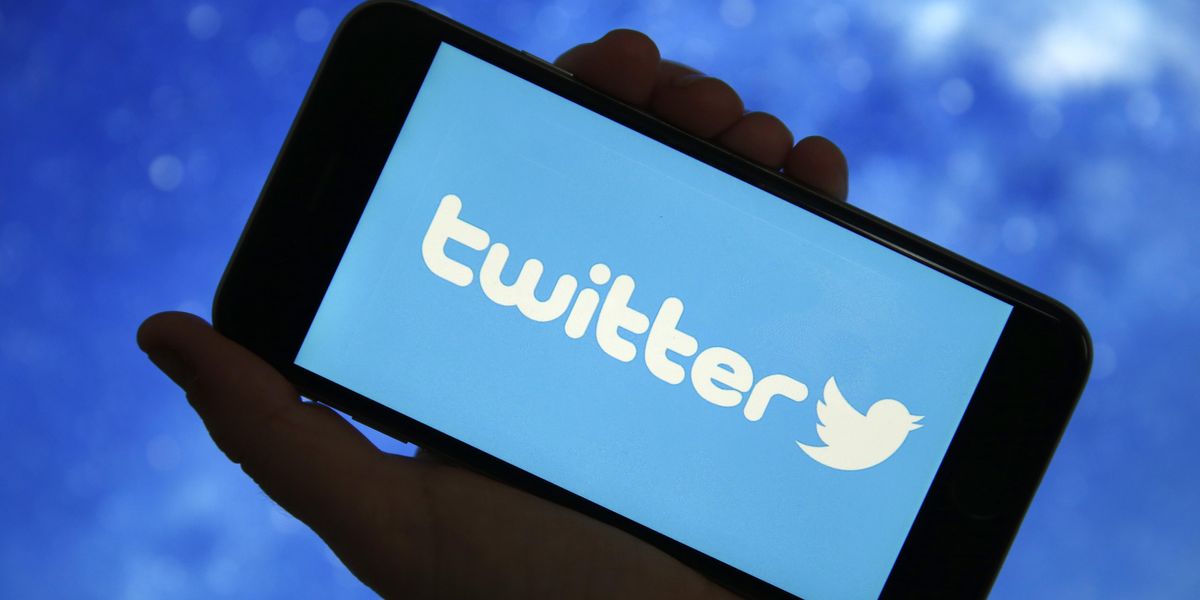 Chesnot/Getty Images
It's taken four years and a second presidential election, but one of the most notorious disinformation spreaders helping to boost Donald Trump's 2016 candidacy has been charged with federal election fraud.

The arrest Wednesday of 31-year-old Douglass Mackey, who was long a far-right force on social media using the pseudonym Ricky Vaughn, marks one of the few times an American individual has been accused of spreading voting misinformation — and one of the most prominent cases in years alleging criminal election cheating.
Trump, of course, left the Oval Office last week still spreading lies and fabrications about pervasive ballot manipulation and illegal voting, not only in the election he lost but also the time he won. The Justice Department says it's found no credible evidence to back him up, but does have evidence to prove Mackey deprived Hillary Clinton of at least 4,900 ballots four years ago.
---
He did so, federal prosecutors in Brooklyn said, by successfully conning that many supporters into believing they were casting a valid ballot for Clinton by posting a specific hashtag on Twitter or Facebook or by texting Clinton's name to a fake text code.
"Avoid the line. Vote from home," was the message he and unnamed co-conspirators allegedly worked to spread using an array of social media accounts, at least once tweeting the doctored image of a Black woman promoting the improper voting methods.
Sign up for The Fulcrum newsletter
The alleged scheme "amounted to nothing short of vote theft," said William Sweeney, who runs the FBI office in New York City. "It is illegal behavior and contributes to the erosion of the public's trust in our electoral processes."
The Justice Department spent four years enduring whither criticism from Trump about its approach toward election crimes, most notably Robert Mueller's expansive inquiry into Russia's interference in the 2016 race and whether people in Trump's orbit conspired with those efforts.
"There is no place in public discourse for lies and misinformation to defraud citizens of their right to vote," said Seth DuCharme, the acting U.S. attorney in Brooklyn and a holdover from the Trump administration. "With Mackey's arrest, we serve notice that those who would subvert the democratic process in this manner cannot rely on the cloak of Internet anonymity to evade responsibility for their crimes."
The charging documents say that Mackey's main Twitter accounts, @Ricky_Vaughn99, had 58,000 followers at the time the social media behemoth got wind of his efforts and suspended the account just days before the 2016 election. Many of his posts that fall retweeted Trump and promoted white nationalist and racist views and conspiracy theories about voter fraud by Democrats.
The MIT Media Lab had rated it the 107th most important influencer of the upcoming presidential contest — ahead of such accounts as those belonging to former House Speaker Newt Gingrich, "Late Show" host Stephen Colbert and NBC News.
In 2018, HuffPost revealed Mackey was the person posing as Vaughn and detailed his connections to the far right, labeling him "Trump's most influential white nationalist troll."
The alias for Mackey, who lives in Vermont but was arrested in Florida, appears to be a reference to Charlie Sheen's character in the 1989 film "Major League," a convicted car thief with bad eyesight but significant pitching talent. If convicted, he faces up to 10 years in prison.