Unraveling progress: The Supreme Court's ruling and its detrimental effect on mental health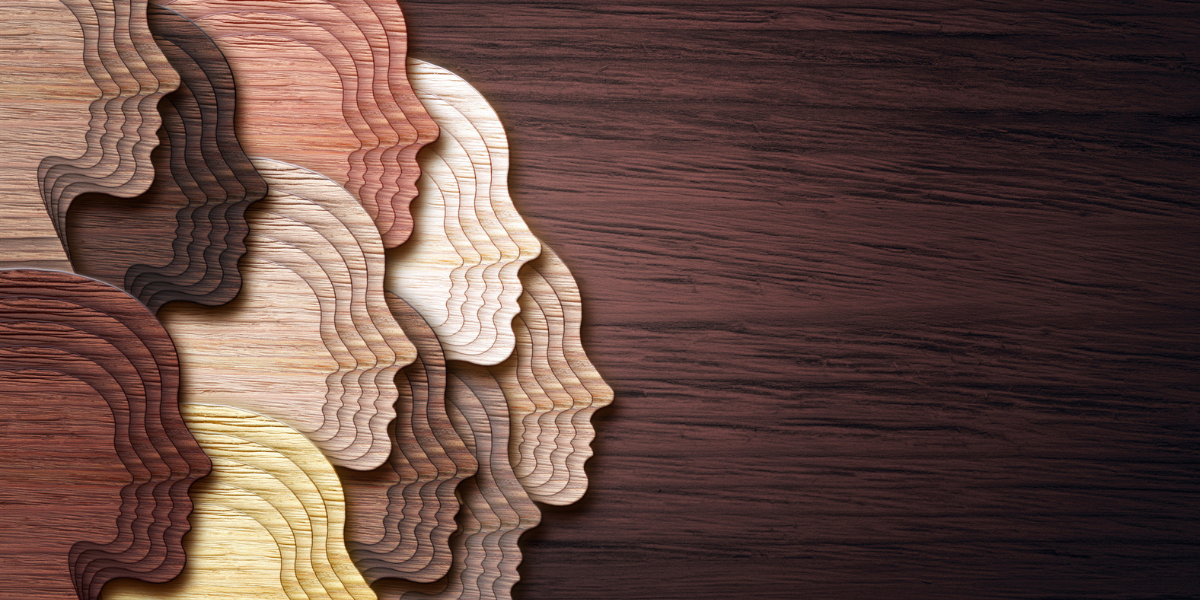 Getty Images
Hilda H. McClure is the Chief Operating Officer at the Cannenta Center for Healing and Empowerment and a Public Voices Fellow of the OpEd Project. She brings extensive expertise in trauma counseling adults. With a passion for empowering individuals, she also serves as a college counselor, leading Latinx Student Initiatives, a college professor and provides training to professionals in effectively serving the Hispanic community.

---
The Supreme Court recently ended affirmative action for institutions of higher education. As we continue to deal with the mental health crisis, a little known consequence of the Supreme Court's decision is the impact this decision will have on our nation's mental health process, particularly the potential for creating more problems for our youth.

College students struggling with mental health concerns are at an all-time high, with 15 percent of students stating that they are contemplating suicide. As these campuses' demographics and diversity change, BIPOC students will be at greater risk for bias, prejudice and racism. Research shows that those who have been regularly treated unfairly can be more susceptible to mental health conditions such as low self-esteem and at higher risk for anxiety and depression.

Affirmative action opened doors for brilliant, deserving students of color to get into college and was designed to level the playing field for students. This Supreme Court ruling is taking us back many years

Sign up for The Fulcrum newsletter
The APA CEO stated, "Scientific research has also found that exposure to diversity enhances critical thinking and promotes deeper information processing and problem-solving skills, among other benefits. Without purposeful attention to achieving diverse student bodies, our institutions of higher learning are likely to grow even more racially and ethnically polarized."

One likely outcome of the Supreme Court ruling relates to the continued shortage of BIPOC therapists in the U.S. as most programs are out of reach due to high cost, lack of diversity in programming, and unpaid rigorous internships. This ruling is likely to further reduce the number of POC students getting into these needed programs, potentially creating the perfect storm of furthering the mental health crisis for generations to come.

All these factors will continue to erode the younger generation's mental health, while also inhibiting those therapists, programs, and resources from being available. Today's choices will impact tomorrow's workforce, economy and overall country's well-being.

Affirmative action does not grant minority students unwarranted advantages or diminish students' accomplishments in lieu of their race or ethnicity. Instead, it rectifies the historical discrimination faced by marginalized communities by offering them the same opportunities as their peers.

Though we may not be able to change the Supreme Court ruling, we can champion and advocate for colleges the value in diversity and inclusion efforts and to invest accordingly. In order to build a brighter future in the U.S., we must create and provide equitable opportunities for all students by addressing unequal funding, inadequate resources in underprivileged communities and the lack of culturally sensitive mental health resources.