Top posts filled at sometimes struggling election agency
Election Assistance Commission
After staying vacant almost a year, the top two jobs have been filled at the Election Assistance Commission, the principal federal agency overseeing how states conduct voting.

The commissioners formally made the hires on Wednesday. The moves could help stabilize the EAC after years of turnover, controversy and inconsistent funding.
The appointments come just five months before the presidential election, and in the middle of a primary season when the coronavirus pandemic has created delays and chaos across the country, most recently this week in Georgia.
---
The EAC is a small agency that plays a large role in the execution of the democratic process. It is charged with coordinating the government's limited supervision of how states and thousands of localities conduct elections. It certifies the reliability of the voting machines and has been at the center of efforts to protect election systems from being hacked by foreign adversaries.
But it's most prominent job recently has been parceling out $1.2 billion in aid — two-thirds of it to help states secure the 2020 election against hacking and the rest to help them make voting safer and easier during the Covid-19 outbreak. If Congress approves any more money to smooth this year's elections, the EAC will parcel out those grants as well.
Sign up for The Fulcrum newsletter
The new leaders will be Executive Director Mona Harrington and General Counsel Kevin Rayburn.
Last September, commissioners deadlocked and so did not reappoint the two people who had been in the top posts for four years, Brian Newby as executive director and Cliff Tatum as top attorney.
It was the latest setback for an agency that has faced budget cutbacks, political gridlock and even efforts to eliminate it.
"This unanimous vote of the commission shows the confidence we have in these great candidates to lead the EAC into its next chapter," said Chairman Ben Hovland.
The four-member commission includes two Democrats and two Republicans.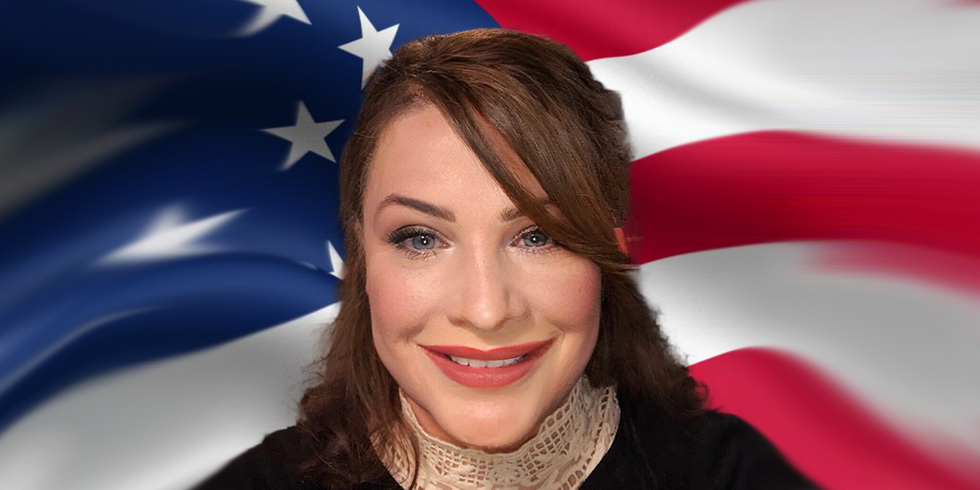 Mona HarringtonElection Assistance Commission
Harrington, who had been the agency's chief information and security officer, had been acting executive director since Newby left last fall. She is credited with reorganizing the agency and hiring new staff.

"What she has accomplished over these past months, paired with 18 years of federal government experience and expertise in cybersecurity and IT, made her an ideal candidate," said Vice Chairman Donald Palmer.
Rayburn has spent the past four years as deputy elections director and deputy general counsel in the Georgia secretary of state's office, and before that spent three years with the Tennessee secretary of state.