As Kemp starts reopening Georgia, suit seeks another primary delay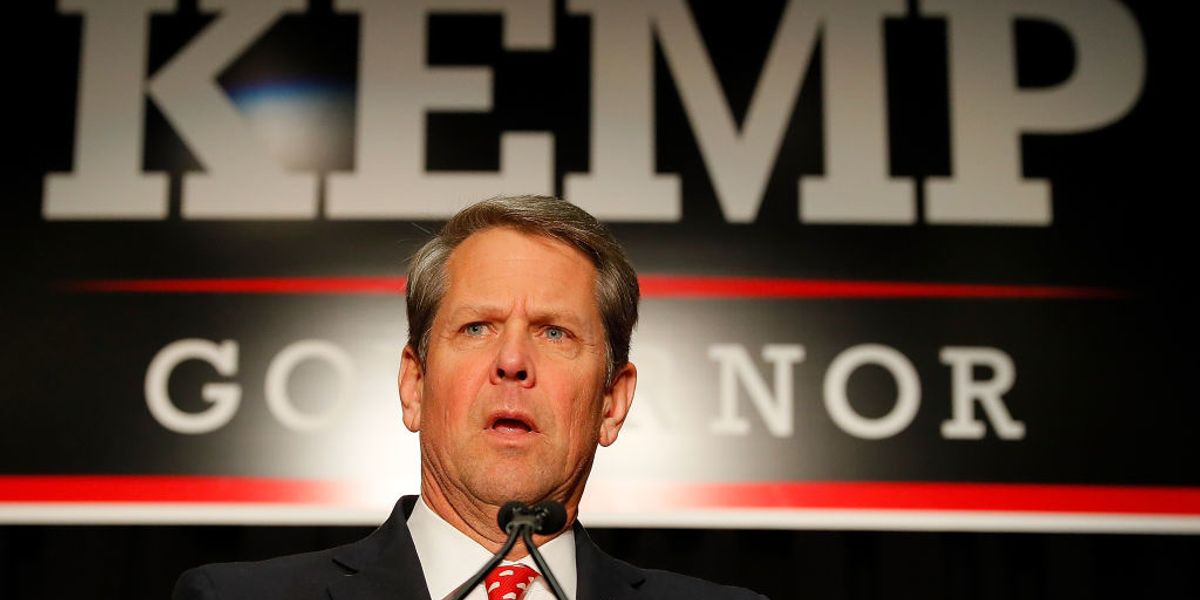 Kevin C. Cox/Getty Images
An election reform advocacy group has filed a lawsuit seeking another delay in Georgia's primary and changes in the way people vote because of the coronavirus epidemic.

The Coalition for Good Governance sued Monday in federal court, asking the primary be pushed back another three weeks, to June 30.
The suit was filed the same day Republican Gov. Brian Kemp announced he was allowing gyms, barber shops and many other businesses to reopen Friday. His aggressive plans to start reopening the state's economy went against the advice of health experts, who say the result could be a spike in potentially fatal Covid-19 cases in the coming month.
---
The primary now set for June 9 — with congressional, legislative, judicial and local government nominations at stake — originally was scheduled for March 24 and has already been delayed twice.
The Colorado-based coalition has been a strong advocate for using hand-marked paper ballots. It previously filed a suit alleging the new touchscreen computers being used in Georgia were so big and bright that people's privacy rights while voting would be violated. A judge rejected that argument.
The new suit argues that Georgia is headed to a repeat of the recent debacle in Wisconsin, where last-minute legal rulings left voters confused and forced thousands to risk their health in order to vote in person two weeks ago.
Sign up for The Fulcrum newsletter
The suit states that the touchscreen voting machines and the computer device used to check in voters are difficult and time-consuming to keep clean. It calls for using hand-marked paper ballots instead.
The lawsuit also calls for additional early voting and suggests that election officials are not prepared for the flood of absentee ballots that will be returned this election.
Secretary of State Brad Raffensperger has sent absentee ballot request forms to Georgia's 6.9 million voters in an attempt to encourage people to avoid going to the polls.