What's the status of redistricting in your state?
https://twitter.com/davidmeyers?lang=en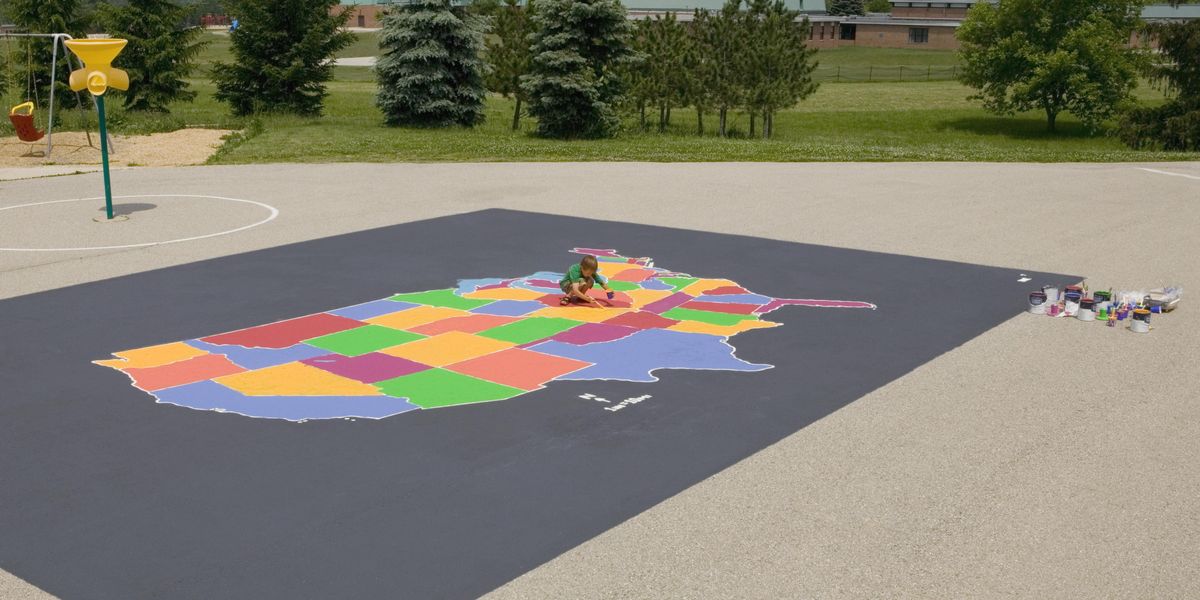 Andy Sacks/Getty Images
Update: This story and the accompanying map were updated after the Supreme Court ruled Monday on congressional maps in North Carolina and Pennsylvania.
The decennial redistricting process began nearly a year ago, when the Census Bureau announced the reapportionment of congressional districts. Over the past 11 months three-quarters of the states have finished drawing congressional and state legislative districts, while the remaining states are still developing plans or have been delayed by legal challenges.

And the results, when reviewed by independent analysts for partisanship competitiveness and geographic consistency, have been a mixed bag.
---
Lawsuits over congressional districts are ongoing in eight states: Alabama, Georgia, Kansas, Maryland, Michigan, Ohio, Tennessee and Texas, although courts have allowed some of the maps to stand while awaiting further review. The Supreme Court on Monday directed North Carolina and Pennsylvania to moved forward with court-drawn maps that favor Democrats rather than the versions drawn by legislators to bolster Republicans. The Supreme Court recently allowed Alabama to proceed with its new congressional map pending while agreeing to hear arguments on its constitutionality. Opponents of the map claim it violates the Voting Rights Act by limiting the political voice of Black voters.
Florida, Louisiana, Missouri and New Hampshire have yet to approve final maps for congressional and legislative districts. Alabama, Kansas, Maryland, Mississippi, Montana, Vermont and Wyoming also need to complete the legislative maps.
Sign up for The Fulcrum newsletter
While most states have some time to resolve their maps, Missouri is coming up on the March 29 filing deadline for candidates.
Three nonpartisan organizations — the Electoral Innovation Lab, the Princeton Gerrymandering Project and RepresentUs — have developed the Redistricting Report Card, which reviews congressional and legislative maps for partisan fairness, competitiveness and geography, in many cases offering grades to the states.

So far, they have awarded five A's for congressional maps: Arizona, Colorado, Michigan, North Carolina and Virginia. At the other extreme, Illinois, Maryland, New York, Oregon and Texas have all received an F for their congressional maps.