Alabama photo ID requirement for voters upheld by federal appeals court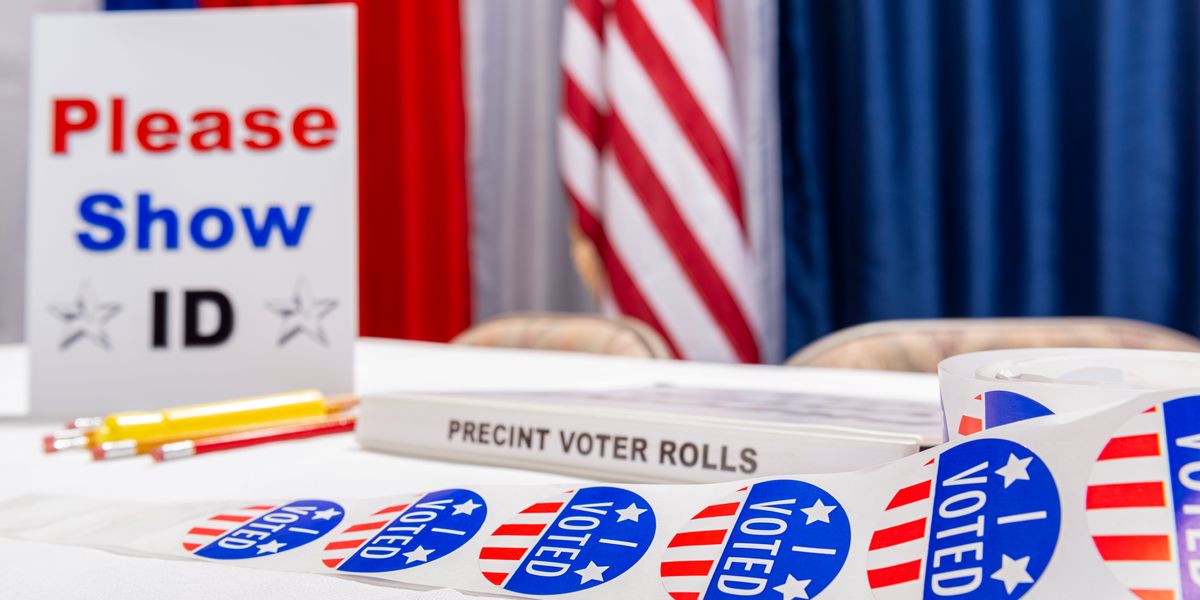 cmannphoto/Getty Images
Alabama's strict photo identification law is not racially discriminatory and can remain in force, a divided federal appeals court has ruled.

The decision is the latest courthouse development in a state with one of the highest volumes of voting rights disputes. The pace has accelerated because of the view that already restrictive election rules will amplify voter suppression during the coronavirus pandemic — concern that just this week prompted the Republican elections chief to allow anyone to vote by mail this fall.
The case, decided 2-1 on Tuesday by the 11th Circuit Court of Appeals, predates the arrival of Covid-19 but nonetheless reflects the currently familiar narrative: Civil rights groups challenge a law on the grounds it violates the electorate's political rights under the Voting Rights Act and the Constitution, and the state defends the statute as necessary to prevent election fraud.
---
For the past six years, voting in Alabama has required showing a government-issued photo identification at the polls. Republicans pushed that law through the Legislature soon after taking over the levers of power in Montgomery in 2011, but it did not go into effect until the Voting Rights Act's sway over the state was ended by the Supreme Court.

Sign up for The Fulcrum newsletter
The NAACP, Greater Birmingham Ministries and minority voters then sued, arguing that lawmakers knew when the law was written that Black and Latino voters disproportionately lack a photo ID.
"No reasonable fact finder could find that Alabama's voter ID law is unconstitutionally discriminatory" based on the evidence, the appeals court majority concluded in upholding a lower court's dismissal of the case.
In dissent, Judge Darrin Gayles noted Alabama's "deep and troubled history of racial discrimination" and voter suppression — while the record of in-person voting fraud in the state has been "virtually non-existent."
The majority opinion, by Judge Elizabeth Branch, said the state has done plenty to make identification cards available to voters, including setting up mobile offices in cities and rural areas. Although noting the state government's history of racist behavior, she said, "it cannot be that Alabama's history bans its legislature from ever enacting otherwise constitutional laws about voting."