Claim: 100,000 defective New York ballots will be cast illegally. Fact check: False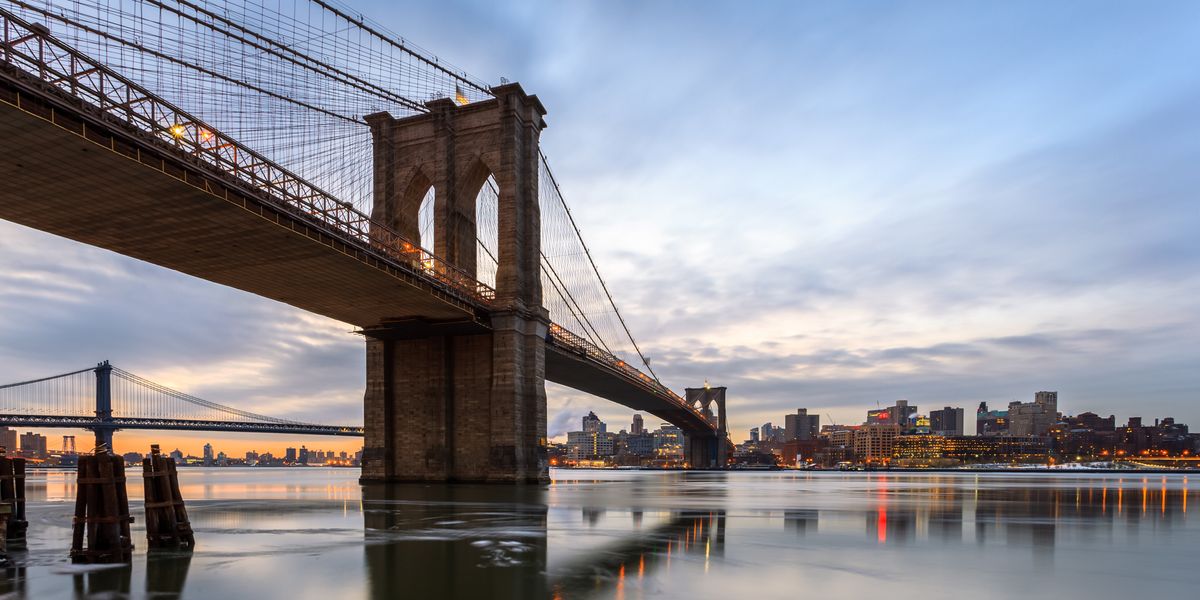 joe daniel price/Getty Images
100,000 DEFECTIVE BALLOTS IN NEW YORK. THEY WANT TO REPLACE THEM, BUT WHERE, AND WHAT HAPPENS TO, THE BALLOTS THAT… https://t.co/nVWfklnB5F

— Donald J. Trump (@Donald J. Trump) 1601521142.0
President Trump tweeted Wednesday night about 100,000 defective ballots that were sent to voters in New York. Trump said the faulty ballots would be "used by somebody" and are part of a "scam."
---
It is true that 100,000 ballots were sent to voters mainly in Brooklyn with the wrong name or address. The executive director of the New York City Board of Elections, Michael Ryan, said during a meeting that the mishap was restricted to just one batch of ballots.
The city said the printing company, Phoenix Graphics, was behind the mishap and would cover the cost to send out corrected ballots in time for the election.
While voters who received a faulty ballot can call a hotline to get a new ballot, there have been reports of long wait times. Ryan said election workers would reach out to voters who completed the faulty ballots via phone, email or social media. Special markings on the new ballots will prevent both versions from being counted, in case voters send in the original and the replacement.