Podcast: How does the public move right when policy moves left?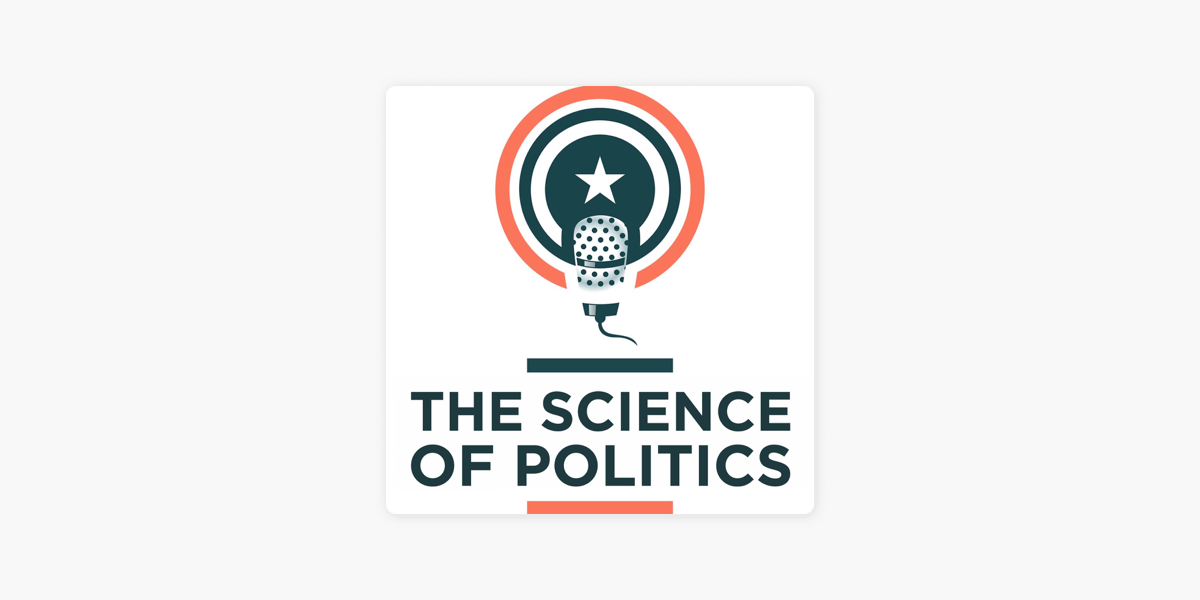 Public opinion tends to move in the opposite direction of policy. But how does the public learn that policy is changing, enabling their adjustment? And does a polarized and inattentive public still react together in response to policy?
Stuart Soroka and Christopher Wlezien, the key developers and testers of the thermostatic model, find that television and newspaper coverage provides a good signal of which way national policy is heading. And the public as a whole, not just the most informed or a shrinking middle, receive that signal and respond by adjusting their preferences--favoring more spending when it declines and less when it increases. The result is that they tend to think each side goes too far moving policy in their preferred ideological direction. That's frustrating to policymakers, but it may represent democracy in action.
---