Podcast: Healing conversations across dangerous divides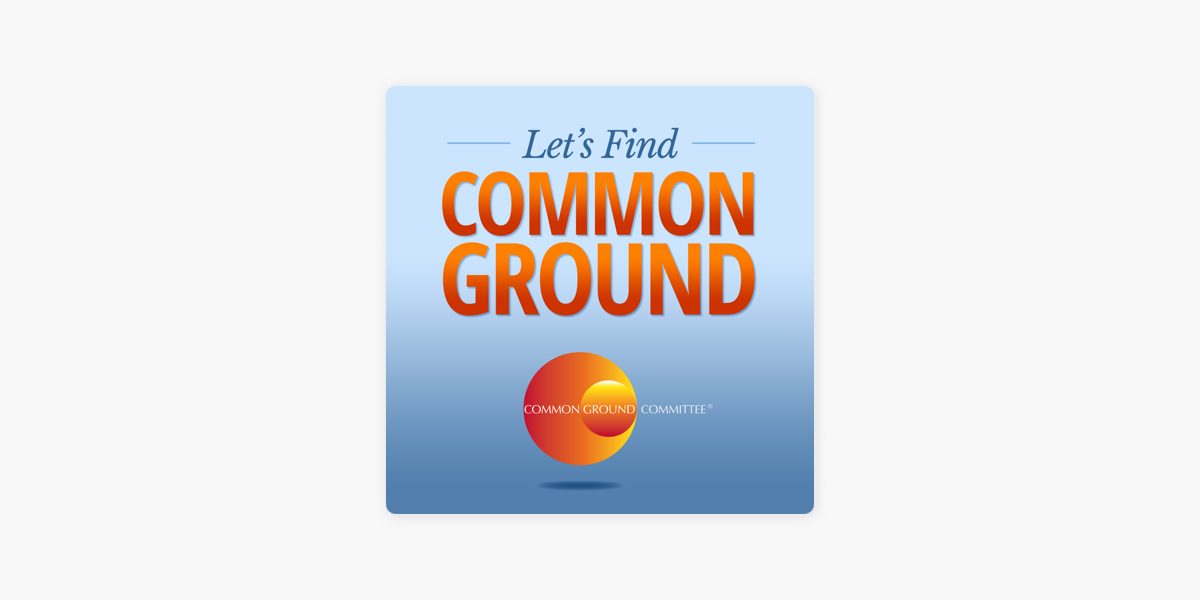 Mónica Guzmán is the loving liberal daughter of Mexican immigrants who strongly support Donald Trump. Common Ground hears the warm personal story of how Mónica set out to understand what divides America and discovered ways to overcome divisions that hurt our relationships and society.
In this episode of "Let's Find Common Ground", Common Ground discusses ways to use our own sense of curiosity to have rewarding cross-partisan conversations with colleagues, friends, and family.
---
Mónica Guzmán is the author of the new book, "I Never Thought Of It That Way". She serves as an advisor to the depolarization organization, Braver Angels. The interview shows listeners how to cross boundaries and find common ground with others from different viewpoints and life experiences.