A democracy reform 'phone-a-friend' during the coronavirus pandemic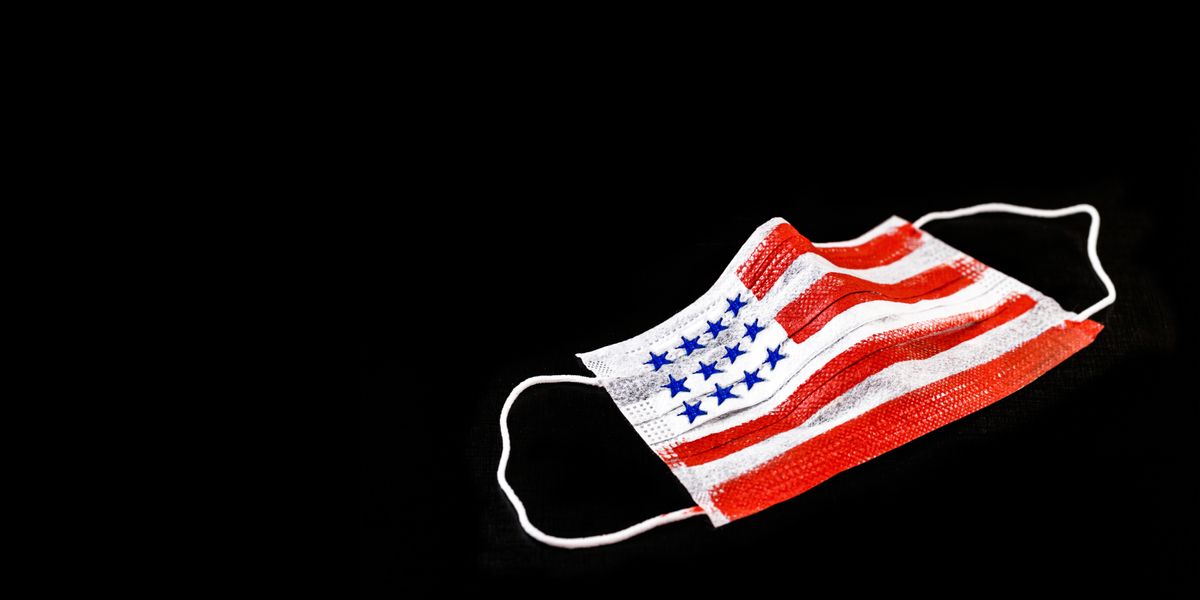 RJU/Getty Images
As life continues to evolve during the coronavirus outbreak, the Bridge Alliance Education Fund has created an online hub where democracy reformers can keep up with the latest news and resources. Its Covid-19 resource packet compiles information from various alliance members to help support the community during the pandemic.
The Bridge Alliance is a coalition of about 100 organizations spanning the ideological spectrum and working to improve aspects of American democracy.
---
Information on topics ranging from voting to civic education during the public health emergency is in the packet, which is updated daily. Resources and initiatives are currently grouped by:
Family and community
Youth and education
Economy, work and finances
Legislation and politics
Civic participation and voting
To add resources to the document, email
bridge.covid@gmail.com
.