Michael Douglas joins Jennifer Lawrence in movies about democracy's problems
https://twitter.com/saramswann?lang=en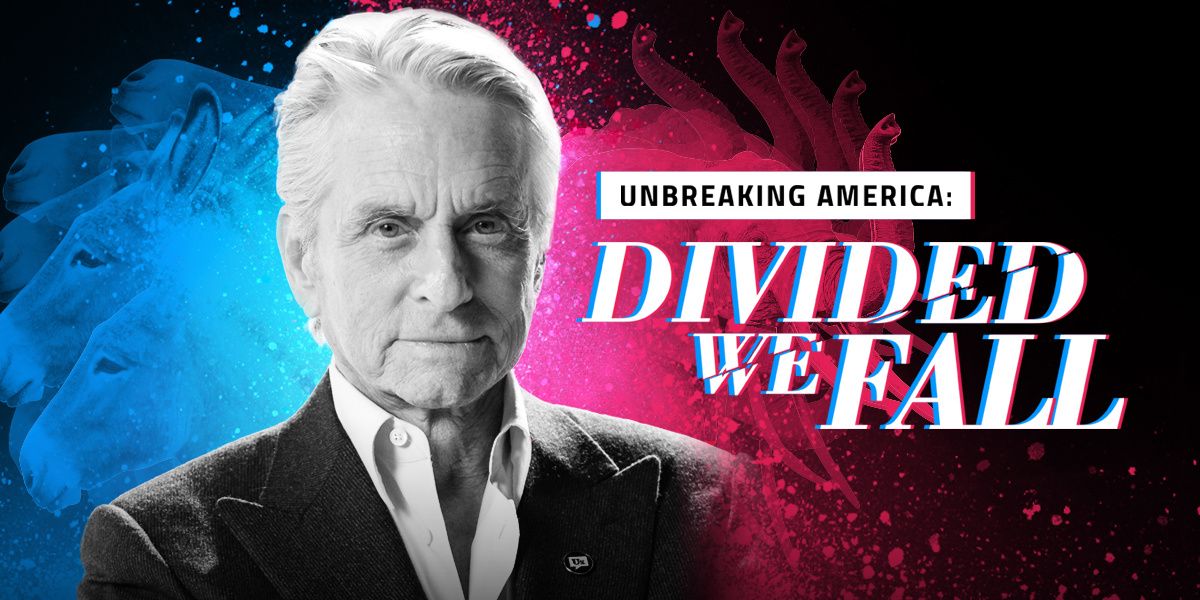 RepresentUs
How did American democracy get so broken and how can it be fixed?
One of the premier organizations focused on making governance across the United States work better, RepresentUs, sees educating the public on the state of dysfunction as a crucial first step — and using star power as the best way to draw eyeballs to a sometimes confusing and overwhelming topic.

So in time for Monday's international Anti-Corruption Day, as declared by the United Nations for the past 14 years, the group is out with a 10-minute video featuring Academy Award-winning actor Michael Douglas breaking down the biggest challenges for democracy reformers and explaining how everyday citizens can drive solutions.

---
It's the second time this year RepresentUs has gone Hollywood for this purpose. A similar film starring the Academy Award winner Jennifer Lawrence has been viewed almost a million times on YouTube.
Douglas, who also starred this fall in the TV spot for the successful campaign to bring ranked-choice voting to New York City, teams up with RepresentUs co-founder Josh Graham Lynn in making the case that the current American political and campaign finance systems are set up to maximize both partisanship and an officially sanctioned form of government corruption. It also cites a recent Harvard Business School report that showed no correlation between politicians serving the will of the people and getting re-elected.
Sign up for The Fulcrum newsletter
"In other words, if our elected leaders do their jobs, they're more likely to lose those jobs," Douglas says.
Because of the hyper-partisan nature of the government in Washington, no legislation aimed at regulating the campaign finance system, easing access to the voting booth or reducing the political parties' power over elections has advanced in Congress in years. That is why RepresentUs says its attention is now focused on statehouses, county courthouses and city halls.
The group uses the video to promote model legislation, dubbed the Anti-Corruption Act, for state and local governments to make their own. Its provisions include language establishing independent redistricting commissions, barring lobbyists from donating to politicians, creating publicly-funded campaign donation vouchers, limiting office-holders terms and implementing ranked-choice voting, automatic voter registration and voting by mail.
"The idea is that you take all of these different reforms as pieces of the anti-corruption puzzle so the movement can build," said Graham Lynn.
To date, by the group's count, 113 measures adopting some or all of these ideas have been adopted in cities or statewide in 26 states.
In the video, Douglas mentions the often-cited figure in grassroots campaigns for change — that active involvement by 3.5 percent of the population, or 11 million people, will assure success. RepresentUs cites the campaigns to legalize interracial and same-sex marriages as examples of that tipping point.
"All I'm asking is that everyone who watches this video needs to do something, that you do something, because you can be damn sure that if you do nothing, nothing is going to change," Douglas says.