The Civic Season soundtrack
https://twitter.com/davidlnevins?lang=en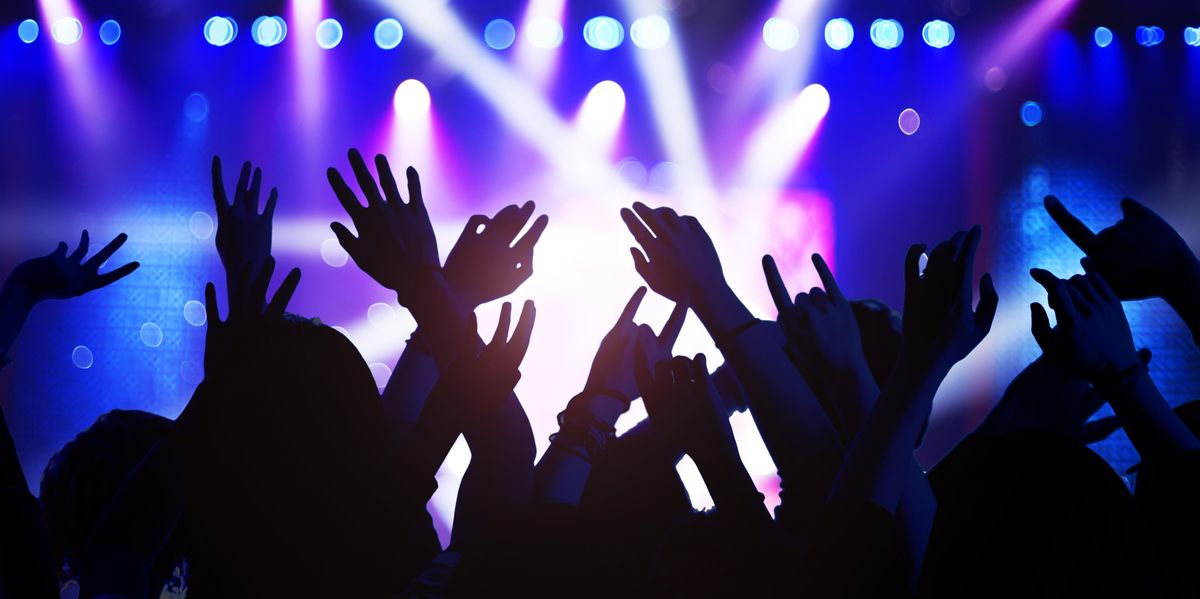 FangXiaNuo/Getty Images

The Fulcrum team believes in the deep connection between the creative arts and democracy – music in all its forms, poetry, theater, dance, literature and drama.
This playlist curated by Made By Us for Civic Season appeals to the human spirit; spirit that expresses the joys, sorrows and harmonies of the heart and soul. Indeed, culture is the quintessence of humanity's expressive hope; the realm of endeavor in which our senses – sight, sound, smell, touch and taste – can be shared in family, community and country.
---
Listen to this wonderful playlist of music and see if you agree with us that collection speaks to our history as a nation and to our hopes and desires for an America that represents our ideals.