Podcast: Collage: Defining & realizing the role of faith in the public square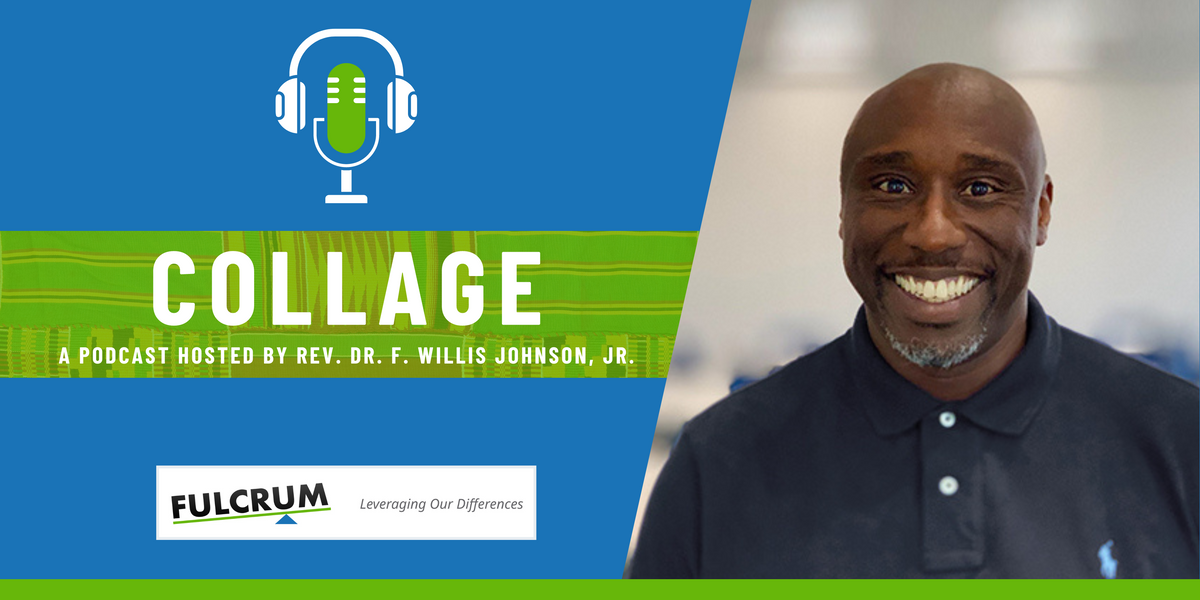 In this episode of Collage, Rev. Dr. Johnson speaks with Justin Giboney about the intersection of faith and politics. Justin Giboney is an attorney, political strategist and ordained minister in Atlanta, GA. He is also the Co-Founder and President of the AND Campaign, which is a coalition of urban Christians who are determined to address the sociopolitical arena with the compassion and conviction of the Gospel of Jesus Christ. Mr. Giboney has managed successful campaigns for elected officials in the state and referendums relating to the city's transportation and water infrastructure.
In 2012 and 2016, Georgia's 5th congressional district elected him as a delegate for the Democratic National Convention. A former Vanderbilt University football player and law student, Justin served on the Urban League of Greater Atlanta Board of Directors. He's the co-author of Compassion (&) Conviction - The AND Campaign's Guide to Faithful Civic Engagement and has written op-eds for publications such as Christianity Today and The Hill.
---