D.C. abandons online registration, saying app is too buggy to fix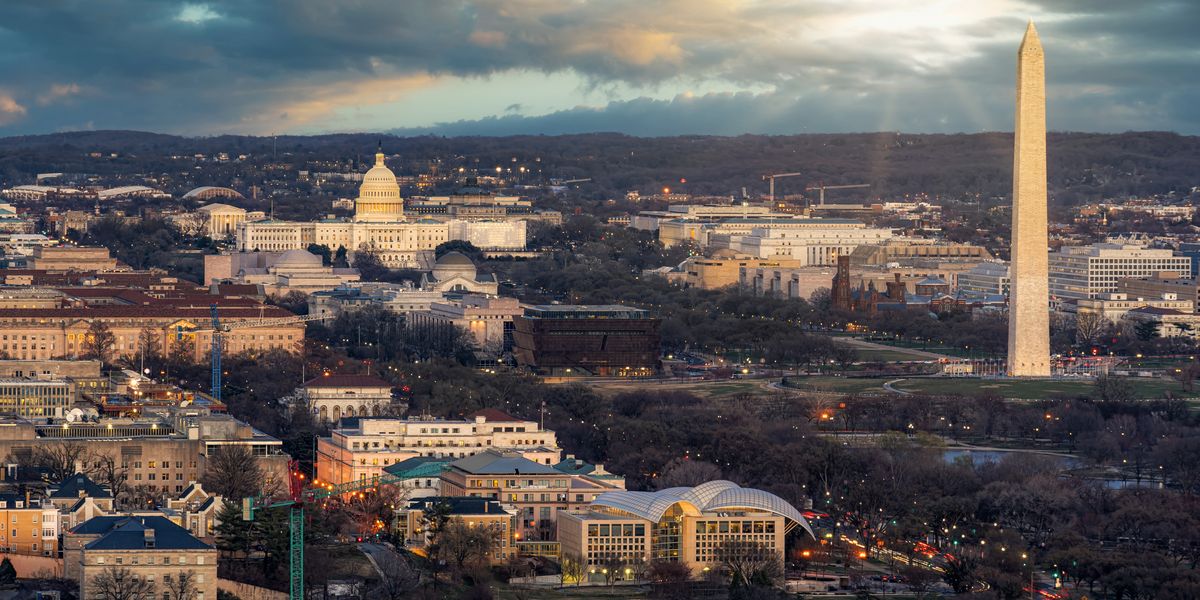 Photographer is my life./Getty Images
The nation's capital, of all places, is joining the roster of just nine states that don't have online voter registration.
The D.C. Board of Elections has pulled the plug on the app and online portal that allowed residents to register or update their voter information, saying the software had proved unreliable and had too many bugs to fix.
It's the second significant election snafu this month in Washington, where such snags receive outsized attention because so many policymakers and people in the political industry are among the 700,000 residents.
---
A questionnaire mailed two weeks ago — meant to smooth a November election planned for the first time to be almost entirely by mail because of the pandemic — had a design flaw rendering the collected data minimally useful. That prompted bipartisan skepticism about the city's competence to conduct elections after a June primary marred by some of the longest lines in the country and more than 1,000 lost applications for absentee ballots.
That confidence gap will only grow with the death of the Vote4DC system, which officials concede is not likely to be replaced by Nov. 3 because no vendor has been found and extensive testing of a new system would be required.
Sign up for The Fulcrum newsletter
Residents can still register to vote by mail — or in person on Election Day or at an early voting site, hardly ideal during the Covid-19 outbreak. And so Councilmember Charles Allen, who chairs the committee that oversees the elections board, demanded Wednesday that a new app be "up and running" in time for the election.
There are not many hot local contests on the ballot, and the main interest is in whether Joe Biden will carry the District's 3 electoral votes with more than Hillary Clinton's 91 percent share four years ago.
"Either it wouldn't transmit information or it would go down, or it just wasn't doing the things that it was supposed to do," Board of Elections Chairman Michael Bennett told TV station WUSA in explaining the move. "The vendor wasn't able to make the corrections in a timely manner, so we just took it down rather than continue to have people use it and be confused."
Of 40,000 new or updated registrations last year in the fast-growing city, two in five were through the Vote4DC system. That's higher than the one-in-six estimated share in the 40 states that have embraced online registration as both the 21st century best practice and a cost-saver. (A Pew Charitable Trusts survey five years ago found that each registration on paper costs between 50 cents and $2.34 more to process than when done using the internet.)