Election security demands a White House coordinator, report says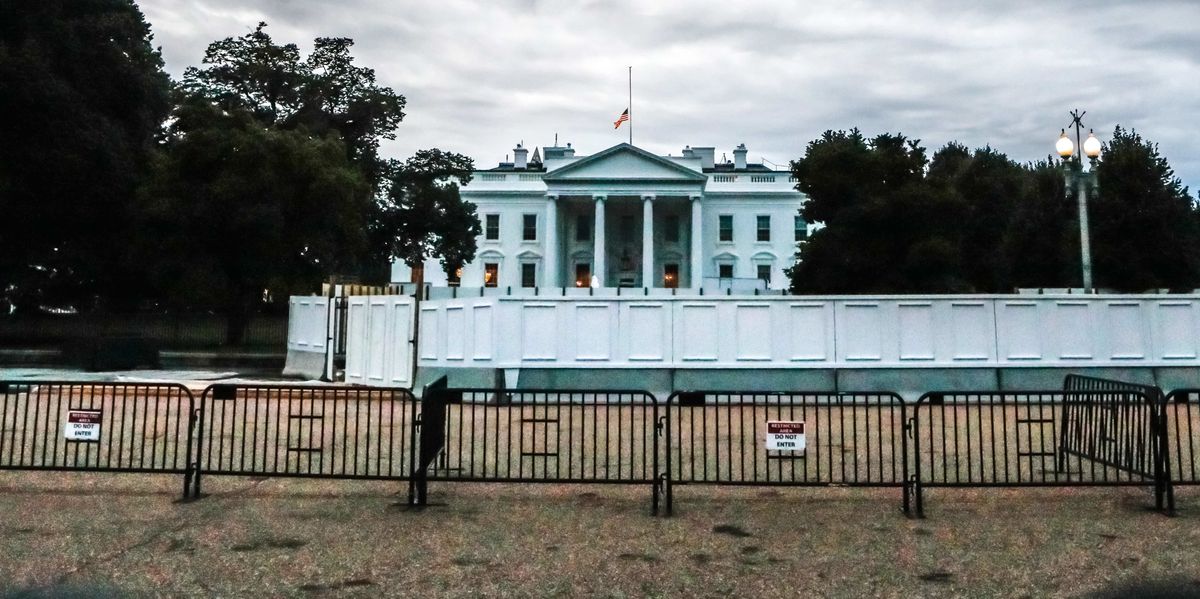 P_Wei/Getty Images
Installing someone at the White House to oversee election security is critical for unifying the government's efforts to combat threats to future elections, a study released Tuesday contends.

The report by The New Center, a nonpartisan think tank, offered five recommendations for improving election security. Topping the list was reappointing someone to serve as White House cybersecurity coordinator. The position on the National Security Council was eliminated in 2018 when John Bolton was national security advisor and sought to "streamline" the council. Lawmakers from both parties questioned the move.
Previously, the coordinator served to unify cybersecurity activities across various federal agencies, a vital role for ensuring an effective response to cyber threats, the report argues.
---
"With the government's top position on cybersecurity eliminated, and agencies having disparate roles and responsibilities in managing election security and assistance, the federal government lacks an overarching inter-agency or executive mechanism that sets clear standards and strategies for addressing election security concerns," it concluded.
The report also suggests the creation of an "election security coordinating committee" in the West Wing to be chaired by the new cybersecurity coordinator.
The New Center also identified four other strategies for strengthening and instilling trust of election security:
Changing federal law to provide states with additional grant opportunities to fund continuously updated election infrastructure.
Requiring one new and politically independent commissioner to serve on the Federal Election Commission, and another on the Election Assistance Commission, to minimize the current status quo of partisan gridlock.
Establishing a "transparent framework" for greater insight into what personal information is being shared by technology companies with federal agencies.
Creating new state and local grants that would allow low-income Americans to obtain cost-free voter identification documents in states that require such IDs to cast ballots.