The revolving door has been spinning real fast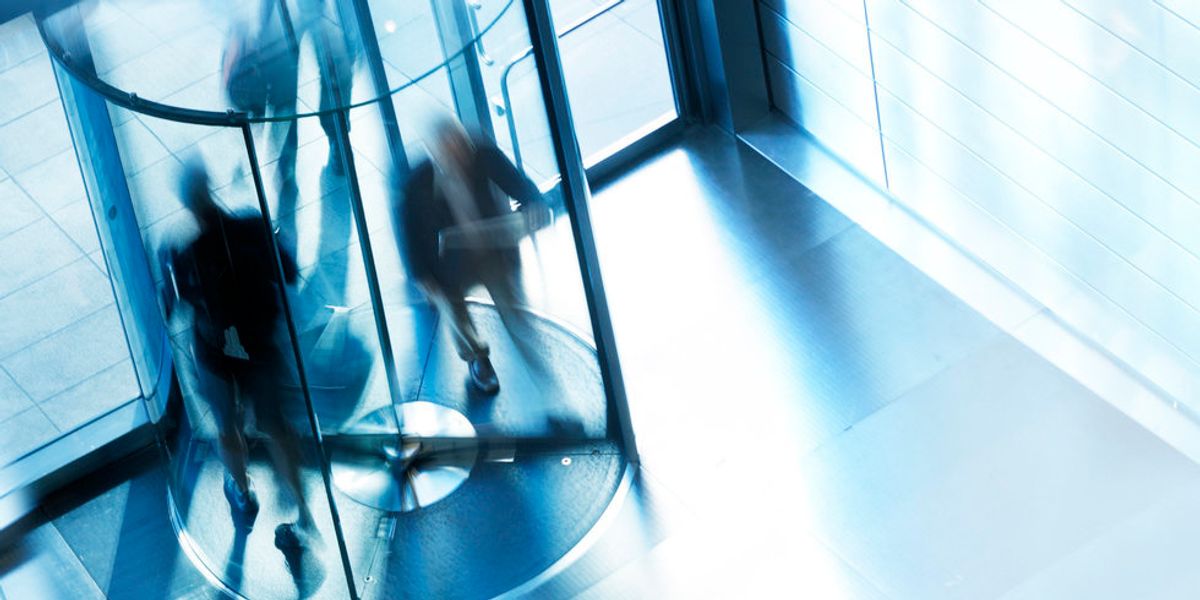 DNY59/iStock/Getty Images
At least 176 former members of Congress have become lobbyists or taken some other role trying to influence their former colleagues and other parts of the federal government since 2011, according to a report by OpenSecrets issued Thursday.

OpenSecrets, a nonpartisan research group that tracks money in politics, found that the use of the revolving door between Congress and the private sector was about evenly divided between Republicans and Democrats.
But the lawmakers who left the Capitol at the end of last year and moved quickly into the influence industry are mostly in the GOP. That's mainly because the wave of departures, either voluntary or forced by the voters, was disproportionately Republican following the Democratic gains in the 2018 midterm election.
Most of these former members were hired by K Street lobbying firms or major law firms, the report found. Squire Patton Boggs and Akin Gump each have hired five former members since the 111th Congress ended in 2010.
---
Not all of the former members registered as lobbyists; some acted as consultants.
A variety of lawmakers, including Democratic senators and presidential candidates Elizabeth Warren and Bernie Sanders, have proposed a ban on former members of Congress becoming lobbyists.
Currently, House members must wait one year and senators two years before they can lobby.
Sign up for The Fulcrum newsletter
Democratic Rep. Alexandria Ocasio-Cortez of New York and Republican Sen. Ted Cruz of Texas have formed an unusual coalition to work on legislation that would create a lifetime ban on lobbying by former members.