Beverly Hills 911: City sues over 'flaw' in new voting devices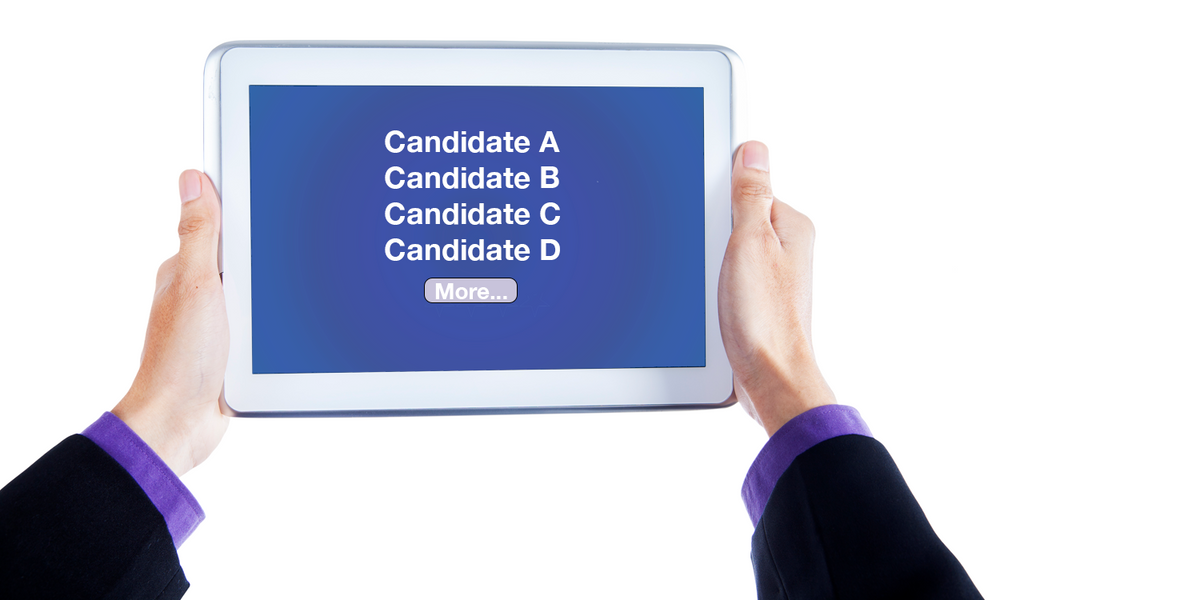 CreativaImages/Getty Images
The city of Beverly Hills is suing Los Angeles County election officials, claiming that new voting devices are going to confuse voters and hurt the chances of some candidates running in the March 3 county primaries.

The new hand-held touchscreens, which the city admits are an improvement over old voting methods, contain "a severe ballot design flaw, one that threatens the integrity and accuracy of dozens of races in the upcoming consolidated primary election," according to the lawsuit, which was filed this week.
The problem is that the screen shows at most four candidates in a particular race — requiring voters to hit the "more" button to see additional contenders.
---
There are at least 30 primary races with five or more candidates running for office, according to the city.
The setup "creates and imposes a significant electoral disadvantage upon candidates whose names appear on the second and subsequent touchscreens," the suit alleges.
Research has consistently shown that having a higher position on the ballot gives those candidates an advantage, not even taking into account the impact of having to go to another screen to find additional candidates.
The suit says the devices can be reprogrammed so that voters see all the candidates and asks the court to block the use of the devices during the election unless the changes are made.