Welcome to the (new) Fulcrum
---
Testing captions
Dana Harris
Harris is the advocacy director of Generation Citizen, an education nonprofit that works to ensure young people are prepared to participate in civic life.
As we watch young people around the country stand up for climate change, it is impossible not to consider the power of young people to change our world.
People have been listening to Greta Thurnburg as she speaks on the world's most prominent platforms while droves of young people have been rolling up their sleeves to drive change. Many have been largely overlooked by the media including Mari Copeny, the African-American middle schooler who brought attention to the water crisis in Flint, Mich., and Vic Barrett, one of 22 young plaintiffs suing the government for its contributions to the climate crisis.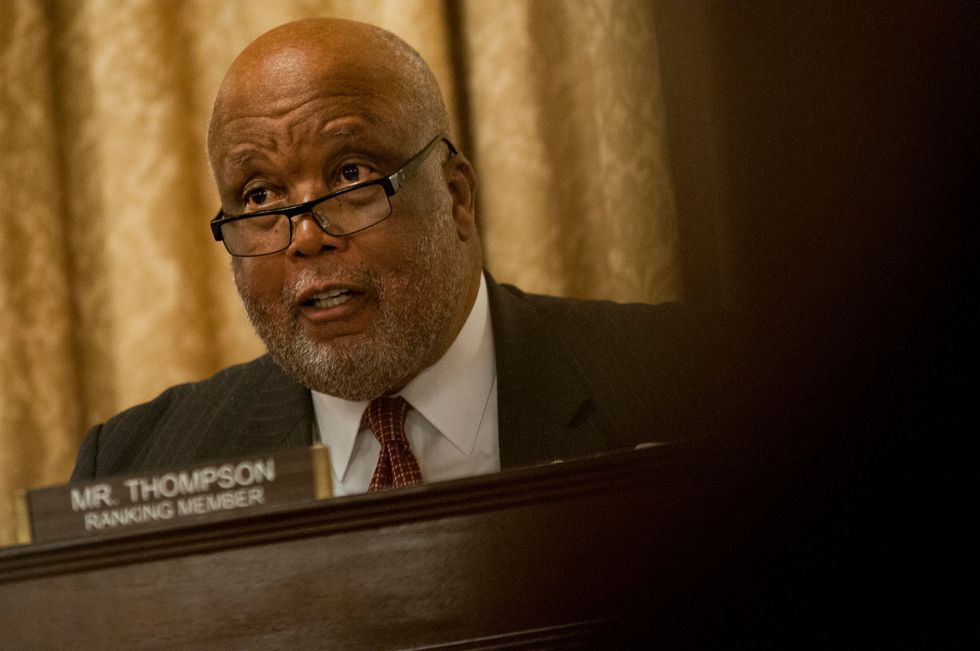 Our Staff
Mississippi, normally as Republican red as any state, is expecting one of its closest gubernatorial races in years. But four African-American voters have sued in federal court to block the conduct of the election under the state's unique system, which they argue is racially discriminatory.

Since the 1890s, governors and other statewide candidates have had to win a two-tiered contest — securing not only a majority of the votes statewide, but also carrying most of the 122 state House districts. If no candidate crosses both thresholds then the state House, now solidly Republican, picks the winner.
The plaintiffs say the records of the 19th century legislative debate make clear that the system was designed explicitly to make sure an African-American could not win statewide, and none ever has.
The suit is being pushed by the National Redistricting Foundation, a political action committee headed by former U.S. Attorney General Eric Holder and affiliated with the National Democratic Redistricting Committee.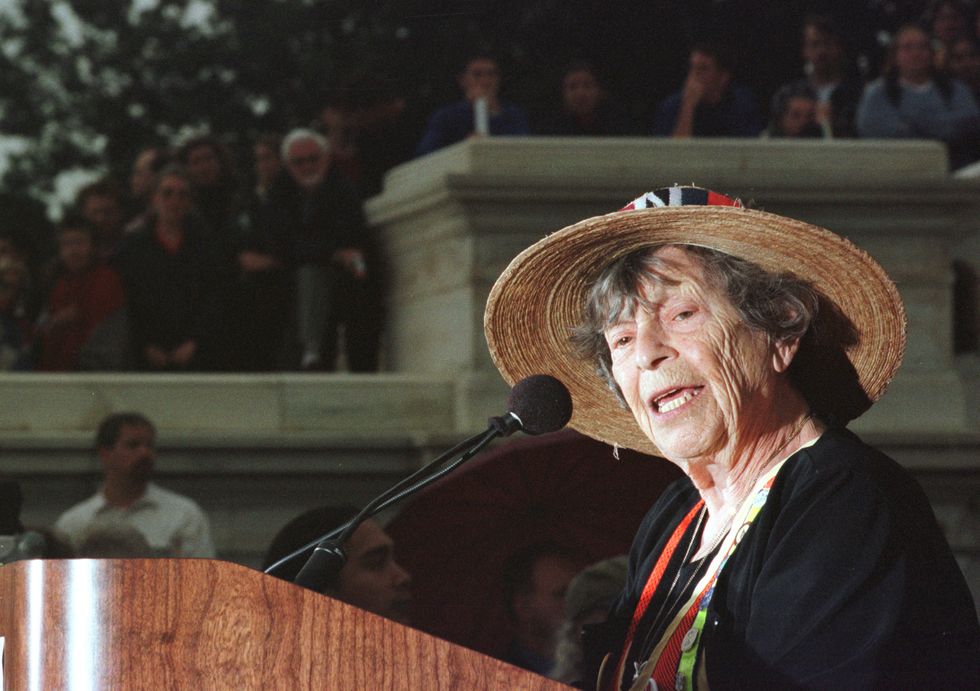 Only captions
A New Hampshire lawmaker has proposed legislation to establish Jan. 24 as "Granny D Day" to honor the beloved political activist.
A Granite State native, Doris "Granny D" Haddock was known across the country for her dedication to campaign finance reform. She died at age 100 in 2010. Friday would have been her 110th birthday.
In 1999, at the age of 88, Granny D embarked on a 3,200-mile walk from California to Washington, D.C., to bring attention to the need for campaign finance reform. The journey ended with a rally at the Capitol 14 months later.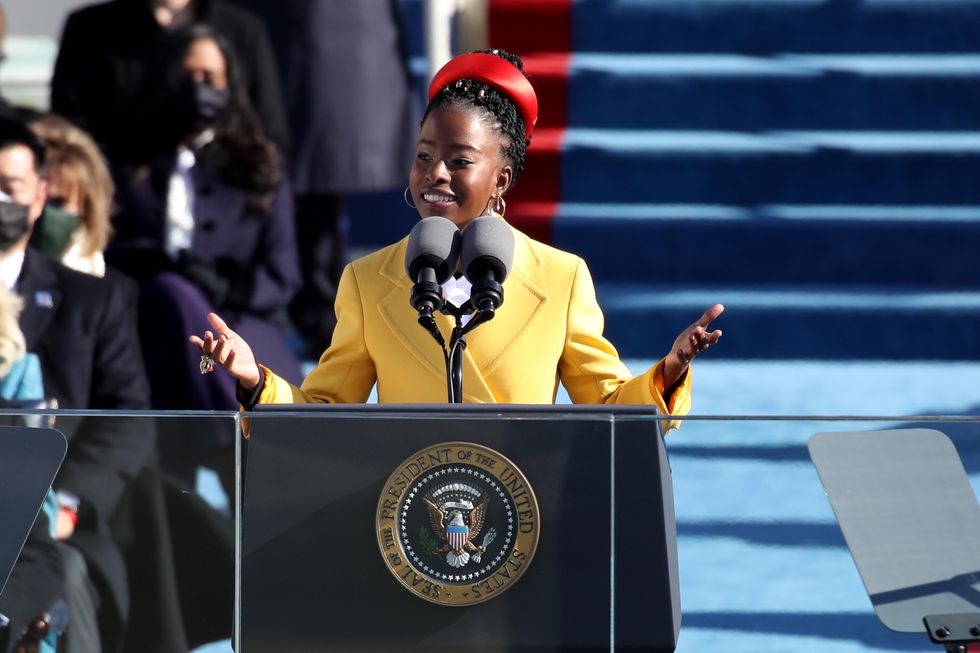 Test 2
Lisa Kay Solomon
Solomon is on the faculty of Stanford University's design school and a creator of Vote by Design, an educational site designed to promote civic and political engagement among younger voters.

"Now more than ever, the United States needs an inaugural poem," Amanda Gorman told an interviewer a few days before the world got to know her last week. "Poetry is typically the touchstone that we go back to when we have to remind ourselves of the history that we stand on, and the future that we stand for."