Nominations open for civic collaboration awards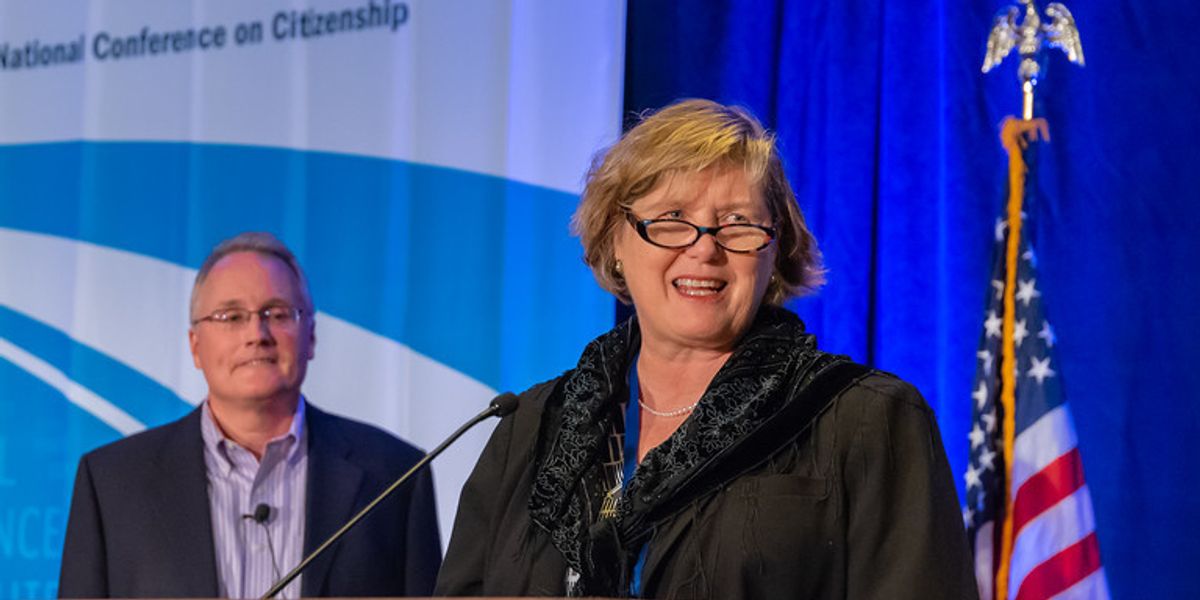 The Civvys
Nominations are open until July 12 for the third annual American Civic Collaboration Awards, known as the Civvys.

The awards, established by the Bridge Alliance and Big Tent Nation in 2017, honor civic collaboration efforts that "strengthen communities and empower citizens" while bridging ideological divisions, partisan politics, narrow parochial interests and other gridlock-producing barriers.
---
Past winners have included a student-run public interest research group in North Carolina, a digital civics education effort in Colorado and a middle-school shadow city council in Alabama.
Awards will be given for national, local and youth projects. Entries will be judged on the collaborative practices involved, the impact of the project and its scalability – whether the effort can be replicated for greater impact. More information and a short nomination form can be found at www.civvys.org.
The awards will be presented at the National Conference on Citizenship in October.
Disclosure: The Bridge Alliance Education Fund is a funder of The Fulcrum.