Federal investigators: No evidence North Carolina voter equipment was hacked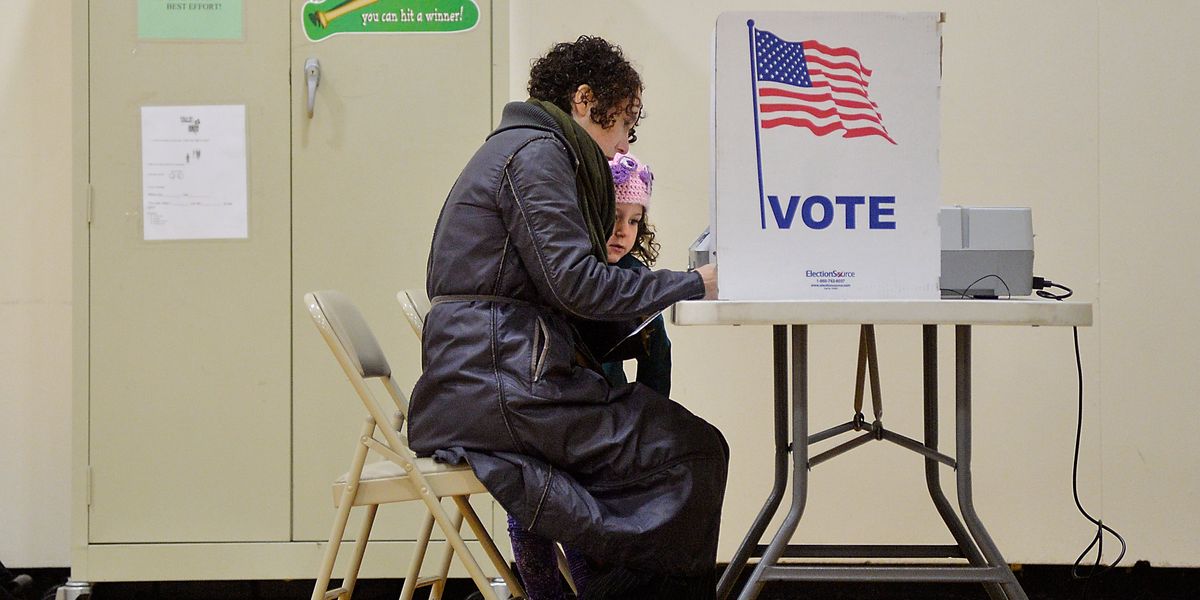 Sara D. Davis/Getty Images
Investigators with the Department of Homeland Security could not "conclusively identify" any attempt by outsiders to hack into North Carolina election equipment that malfunctioned in 2016.

Durham County and state election officials asked the DHS to investigate after some pollbooks (laptops running software used to maintain voter files) inaccurately listed voters as already having voted, identified registered voters as not registered, and prompted election workers to ask for identification, which is not required under state law.
Further concern was raised because VR Systems, the Florida company that made the electronic pollbooks, was the target of Russian hackers.
Special counsel Robert Mueller's report on Russian interference in the 2016 election said an unnamed company had its computer system hacked and the information obtained was used to send out fake emails to some of its Florida customers. The company has since been identified as VR Systems, but its leaders have denied VR computer systems were compromised.
---
Durham County officials were able to switch to paper registration ledgers to check people in at the polls and then state election officials seized the laptops involved.
The highly redacted DHS report released Monday by its Cybersecurity and Infrastructure Security Agency states that 24 laptops and 21 USB drives were examined at a lab from June 11 to Oct. 16. Investigators said their scans of the pollbooks were "unable to identify any artifacts suggesting the presence of malware or unauthorized remote access." The same was true for the USB drives, according to the report.
Sign up for The Fulcrum newsletter
While not finding any evidence of a successful breach or outside manipulation of voter registration data, investigators did make recommendations for cybersecurity improvements in the county's election processes.
Most of the details of those recommendations are blacked out in the report.