Podcast: Is ranked choice voting a cure for what ails politics?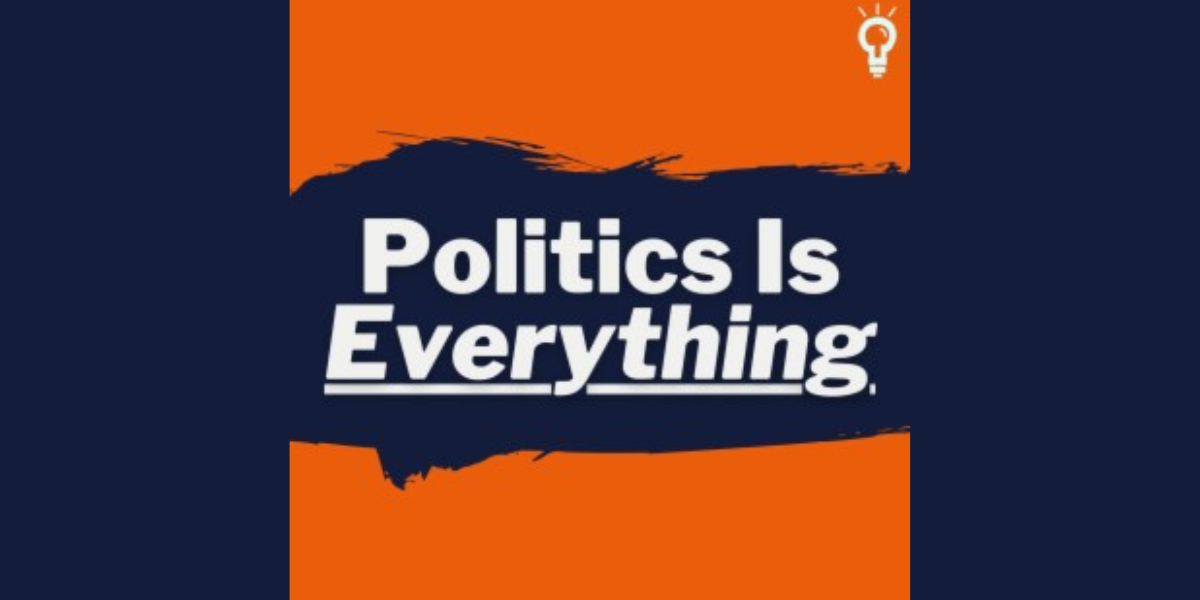 Are ranked choice voting and multi-member districts a cure for the hyperpartisanship and partisan extremism plaguing politics? This episode features Rob Richie, who has been the leader of FairVote since co-founding it in 1992. Richie shares evidence for how ranked choice voting is increasing representation and opportunities for new voices and new players in politics in places where it has been adopted. Mary Peltola, who is the first Alaska native to ever serve in Congress, is one such example.
As a result of the passage of ballot Measure 26-228 in the 2022 election with 58% of voters approving, Portland is set to become the largest city in the United States to use both ranked choice voting and multi-member City Council districts, a combination known as proportional representation that political scientists agree is a "gold standard" of democratic systems.
---