Put your mapmaking skills to the test in this redistricting competition
https://twitter.com/saramswann?lang=en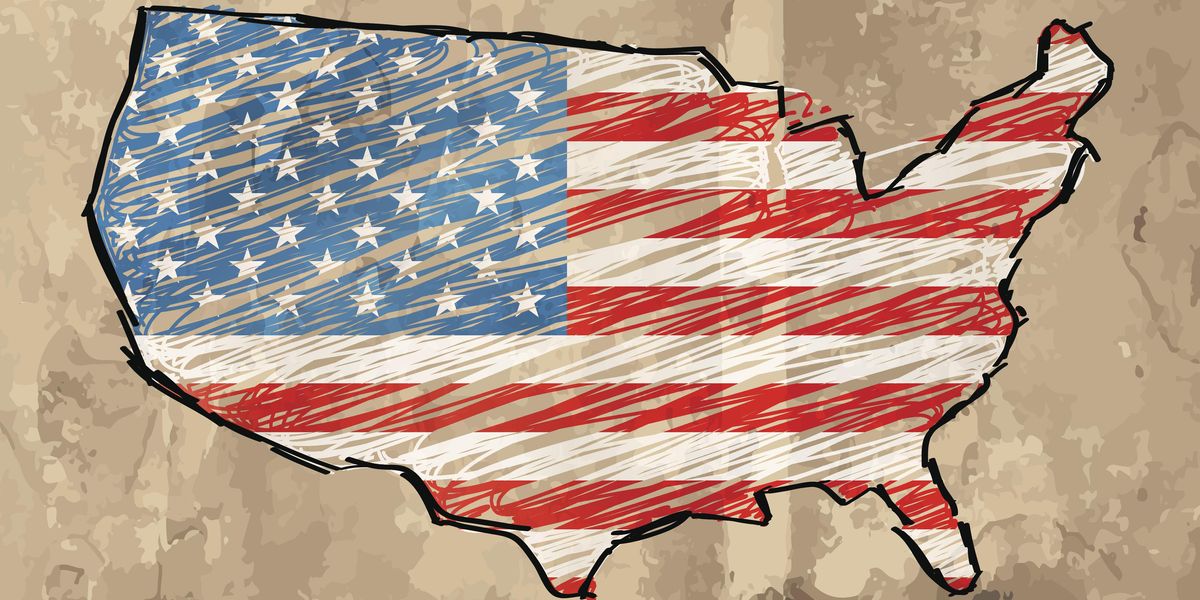 iconeer/Getty Images

Calling all amateur mapmakers: This contest is for you.

The Princeton Gerrymandering Project launched the Great American Map-Off on Saturday, challenging the public to draw congressional maps for seven key states: Colorado, Florida, Illinois, New York, North Carolina, Ohio and Wisconsin.
The goal is to raise awareness about partisan gerrymandering and the redistricting process as states prepare to redraw their congressional and legislative maps later this year following the release of updated population data from the Census Bureau.
---
Members of the public can use free online mapping tools through Dave's Redistricting to create their own plans. Participants can submit maps in one or all of the following categories: partisan fairness, stealth gerrymander, competition and communities of interest.
"This contest is designed to bring voters closer to redistricting by illustrating how accessible mapping tools have become, allowing the public to have a stronger voice in the redistricting process later this year," said Hannah Wheelen of the Princeton Gerrymandering Project.
The competition will run through June 15, and the winners will be announced in mid-July. The winner will receive an iPad. Others will be selected to receive Princeton Gerrymandering Project merchandise, such as T-shirts, hats or masks. Winners may also be invited to join the group's Mapping Corps to consult and draw maps with team members.
Sign up for The Fulcrum newsletter
Of the seven states highlighted in the competition, Colorado is the only one that will use an independent redistricting commission to redraw its maps this year.
Republicans will be in control of the mapmaking process in Florida and North Carolina. (North Carolina's Democratic governor does not have the power to veto maps.)
Although New York has an advisory commission to propose redistricting maps, the Democratic-majority Legislature can make changes if it first vetoes two drafts. Democrats will also have the advantage over redistricting in Illinois.
The GOP-majority Legislature in Ohio must pass a plan with bipartisan support. If it fails to do so, a commission consisting of the governor, secretary of state, state auditor and four appointees will take over.
If Wisconsin's Democratic governor and GOP-led Legislature fail to strike a bipartisan agreement, the state's maps will likely be drawn by the courts.