Anti-gerrymandering campaign in Oklahoma hits new roadblocks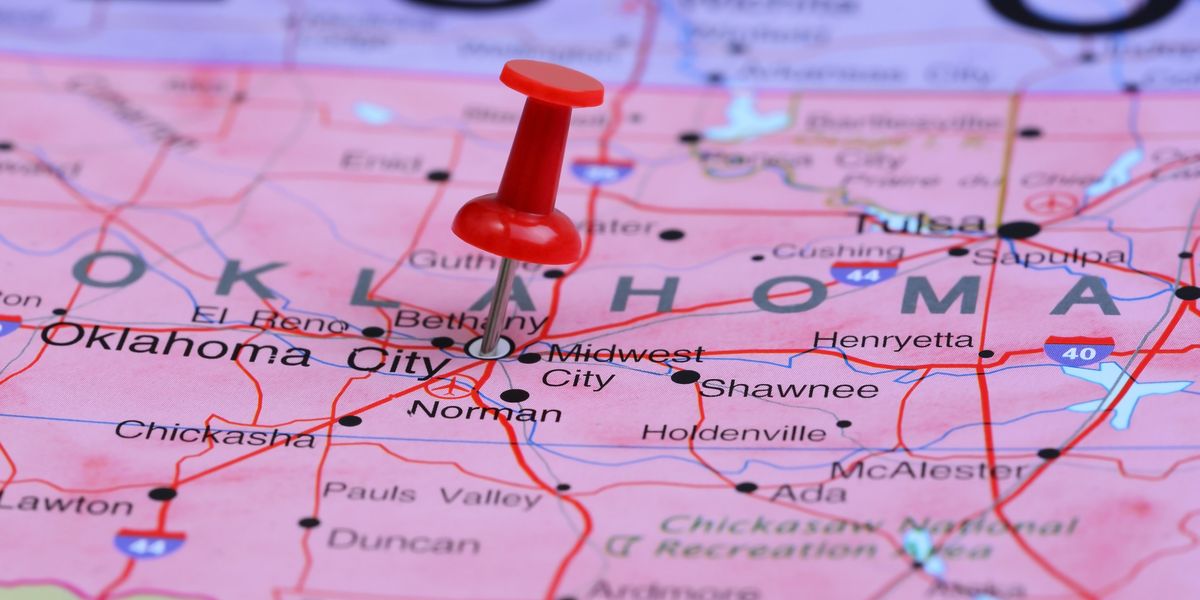 dk_photos/Getty Images
A campaign to end partisan gerrymandering by the Republicans who run Oklahoma is facing more legal challenges in its efforts to bring nonpartisan mapmaking to the Sooner State.

In October, a coalition of redistricting reformers filed a petition with the secretary of state seeking permission to get signatures on petitions proposing a November ballot measure to create an independent commission that would undertake the next round of legislative and congressional redistricting after this year's census.
The application was quickly challenged in court by those seeking to keep the power in the hands of Oklahoma's entrenched, Republian-controlled Legislature.
They won a partial victory last month when the state Supreme Court ordered People Not Politicians, which is pushing for the commission, to rewrite its proposed language for the ballot summarizing the legalese of the referendum. The court ruled the wording lacked sufficient detail.
---
The justices, however, rejected more serious claims that opponents presented in the hopes of thwarting the petition, such as the claim that it amounted to a First Amendment violation.
People Not Politicians, which is headed by the League of Women Voters of Oklahoma and Let's Fix This, refiled revised language just days later.
On Friday, however, their opponents filed new legal challenges, again attacking the accuracy of the proposed language for the ballot as well as new claims about the constitutionality of the measure, such as barring people with political ties from the proposed commission.
Sign up for The Fulcrum newsletter
Andy Moore, executive director of People Not Politicians, said he was "disappointed but not surprised" by the challenges brought by four plantiffs, who he said included a politician's wife, a lobbyist's daughter, a major GOP donor and a former head of the Oklahoma Farm Bureau. In other words, not your average citizens, but politically connected individuals with a stake in keeping certain politicians or political parties in control over mapmaking.
Moore said he is hoping the court moves quickly to allow the group time to begin collecting the 178,000 signatures needed to place the constitutional amendment on the ballot Nov. 3, in time for the potential commission to get to work on drawing the new lines to be used in 2022. The deadline for getting on the ballot is Aug. 19.