Georgia committee gives counties options for 'souls to the polls'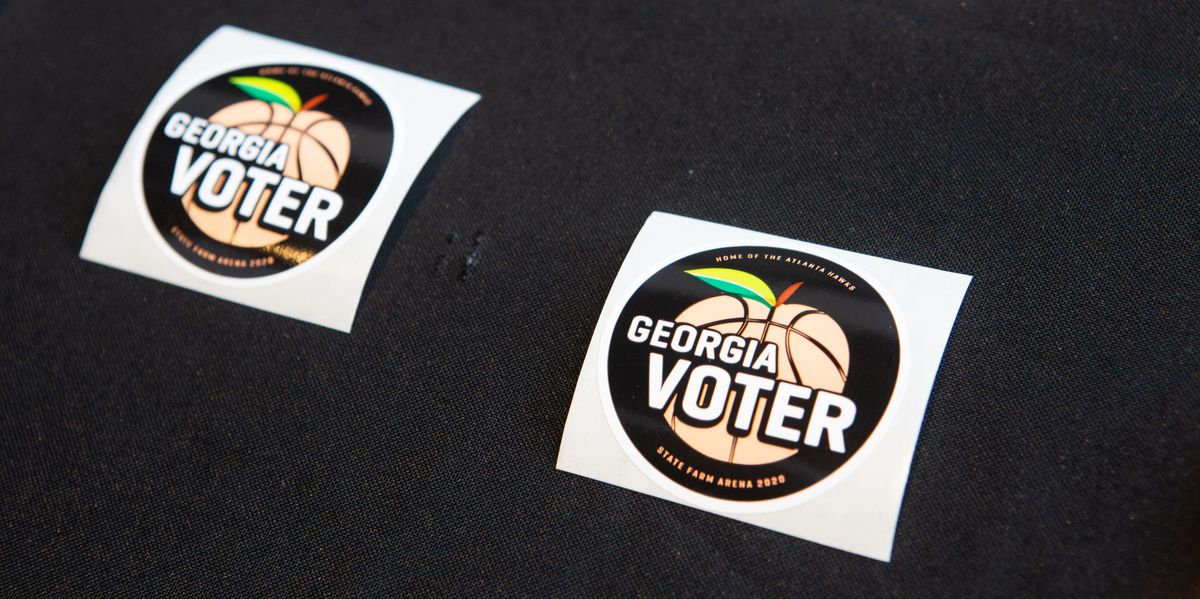 Jessica McGowan/Getty Images
A Georgia House committee removed one contentious item from an elections overhaul package on Wednesday while leaving most of the bill intact.

The Special Committee on Election Integrity amended the legislation by reworking a provision that would have banned early voting on the Sunday before Election Day, when Black people often leave church and go vote together — an event known as "souls to the polls." Instead, counties will have the option to offer early voting on a Saturday or Sunday.
More than 70,000 voters were cast on Sunday, Nov. 1 last year, according to the Atlanta Journal Constitution. Joe Biden carried Georgia by 12,000 votes.
---
Even with that Sunday ban excised, voting rights advocates remain opposed to the bill, which they say is a vehicle for voter suppression. It would require photo ID to be provided when requesting a vote-by-mail application, cut off those submissions 11 days before each election and prohibit the use of drop boxes excerpt inside early-voting locations.
Today #HB531 passed out of committee- it would restrict dropbox access, add new ID requirements for mail voting, fo… https://t.co/YnIrZPFtwu

— Fair Fight (@Fair Fight) 1614202091.0
The committee approved the bill on a party-line vote, sending it to the full House for consideration.