The For the People Act might make it harder for some to vote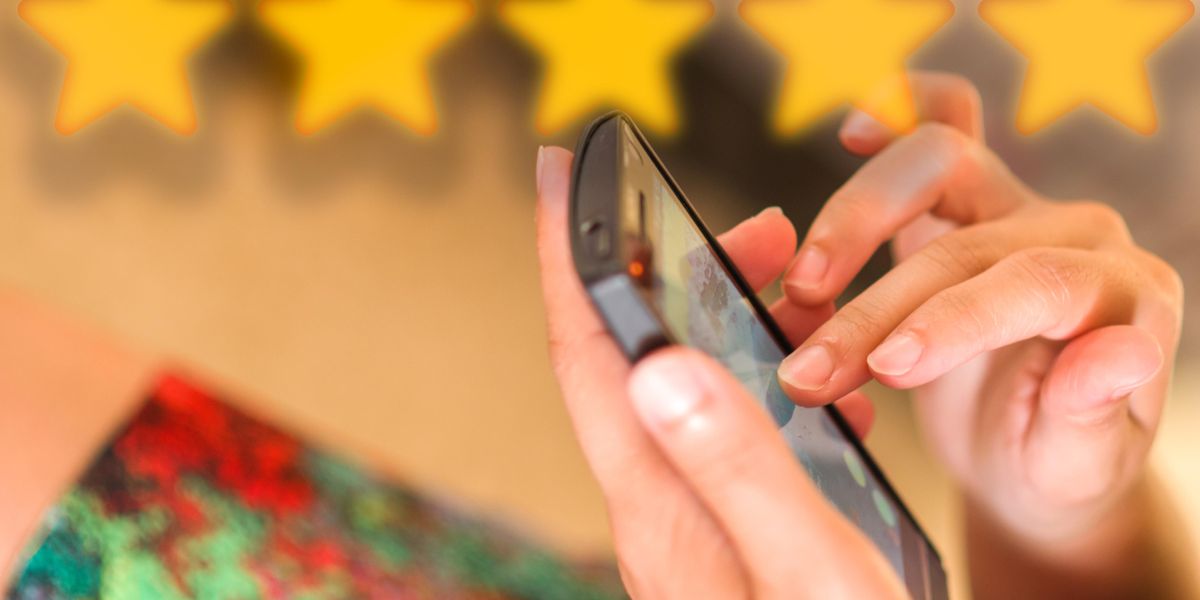 Manuel Breva Colmeiro/Getty Images
O'Brien, a former treasurer of Massachusetts, is the principal of the O'Brien Advisory Group and an advisor to Voatz, which makes a mobile voting app.
---
The policy battle for voting rights is reaching a fever pitch. Republicans are arguing vociferously that greater safeguards are needed to prevent widespread voter fraud, with a wave of state legislative efforts that limit mail-in balloting, restrict early voting windows and reduce locations for easy ballot drop-off. We witnessed Texas Democratic lawmakers become fugitives from justice as they fled their state in protest over proposed restrictive legislation. Congressional Democrats are fighting for expanded voter access through the For the People Act, which would create national safeguards against barriers making it harder for many citizens to vote.
The discussion is now framed as a zero-sum game, one that pits security versus access. For me, there's only one factor that matters: The strength of our democracy depends upon the ability of our citizens to have their voices heard. But the devil remains in the details. Simplistically pitting security versus access is not only inaccurate, it may result in more people having their right to vote restricted.
A case in point is the wording of the For the People Act. In their battle to protect and expand voting rights by increasing polling places and vote-by-mail, Democrats have inserted language that could end up making access for millions of people more difficult.
Sign up for The Fulcrum newsletter
Tucked into hundreds of pages of the bill is the following language: "Nothing in this section may be construed to allow the marking or casting of ballots over the internet." This attempt to enhance security by creating a national mandate for paper-only voting is an anti-technology provision that could stop progress many states have made to deploy an evidence-based approach to utilize proven technology and improve access for people who need it. In response to Covid last year, many states passed laws to utilize secure remote voting options to protect the rights of disabled citizens and overseas military members. This one line could create significant barriers for persons who need assistive technology to cast their ballot, and makes it more difficult for overseas military to have their votes counted when sending paper ballots from overseas.
Military personnel, overseas citizens and people living with disabilities vote in far lower numbers than the population at large. History has shown time and again that those who don't exercise their voice at the polls have their needs ignored by elected officials. Banning technology in the name of security is myopic, halting proven methods we already use in the voting process. Disabled voters, for example, use Americans with Disabilities Act-mandated assistive technology when they vote in person at polling places. Overseas military currently use fax machines and email, which are less secure and lack privacy. The proposed language could either limit them to mail-in ballots that often don't reach clerks' office in time to be counted, or possibly restrict the utilization of current email or faxed-in balloting.
Last month, we saw a great example of a bipartisan effort to improve access for active members of the military. It is no surprise that the co-sponsor of the bill is Democratic Sen. Tammy Duckworth, a combat veteran. With Republican Sen. John Cornyn, she introduced the Reducing Barriers for Military Voters Act, which would establish a secure electronic voting system for active-duty service members stationed in hazardous duty zones or rotational deployments.
While the Democrats have taken on a generational battle over protecting voting rights, they may be committing legislative malpractice by actually impeding voters' ability to cast a ballot through existing and proven technology that is highly secure, ADA compliant and offers privacy that is not afforded within a "paper only" framework.
Good legislation should mandate outcomes (e.g. a safe, accessible, and auditable election) rather than specific methods. Restricting remote marking and delivery of ballots utilizing state-of-the-art technology could mean that, in the future, millions of people who cannot safely walk into a polling station will be denied their most important right our constitution provides.