Podcast: God squad: Let friendship redeem the republic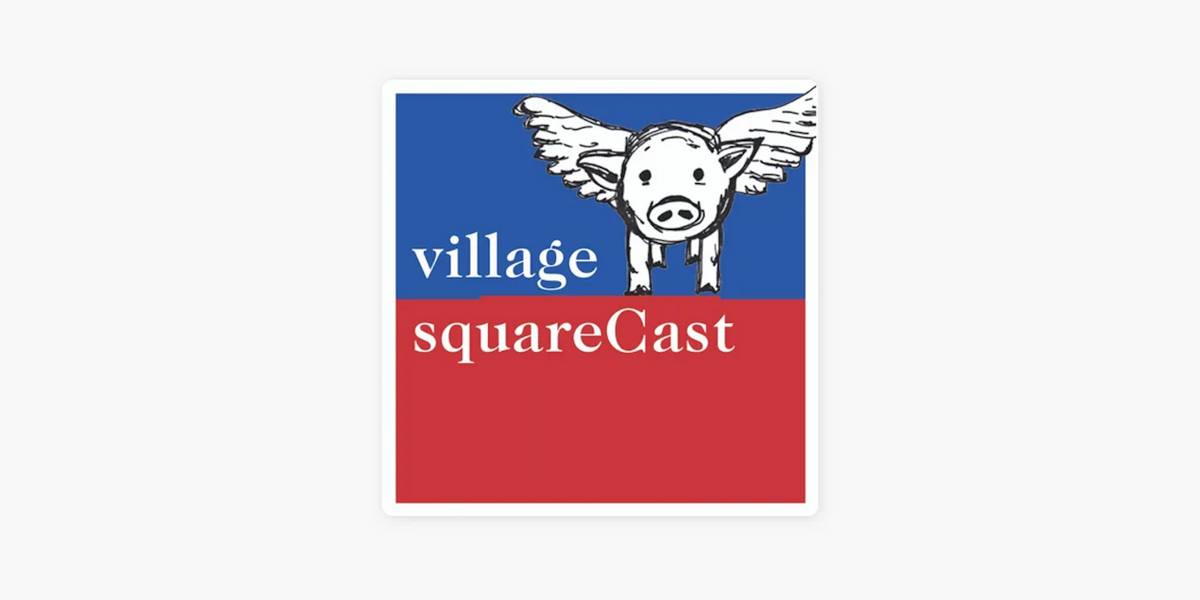 In their year-long celebration of the superpower of healthy friendships across differences, you'll meet God Squad's friends who they don't quite agree with.

Learn how to tackle difficult topics within the relationships that matter to us the most… and how to keep friendships healthy even when conflict arises. Joining the God Squad are Pastor Betsy Ouelette Zierden of the United Methodist Church, Father Tim Holeda of St. Thomas More Co-Cathedral, Pastor Latricia Scriven of Saint Paul's United Methodist Church, and Retired Rabbi Jack Romberg.
---