Minnesota mail voting easements extended through the fall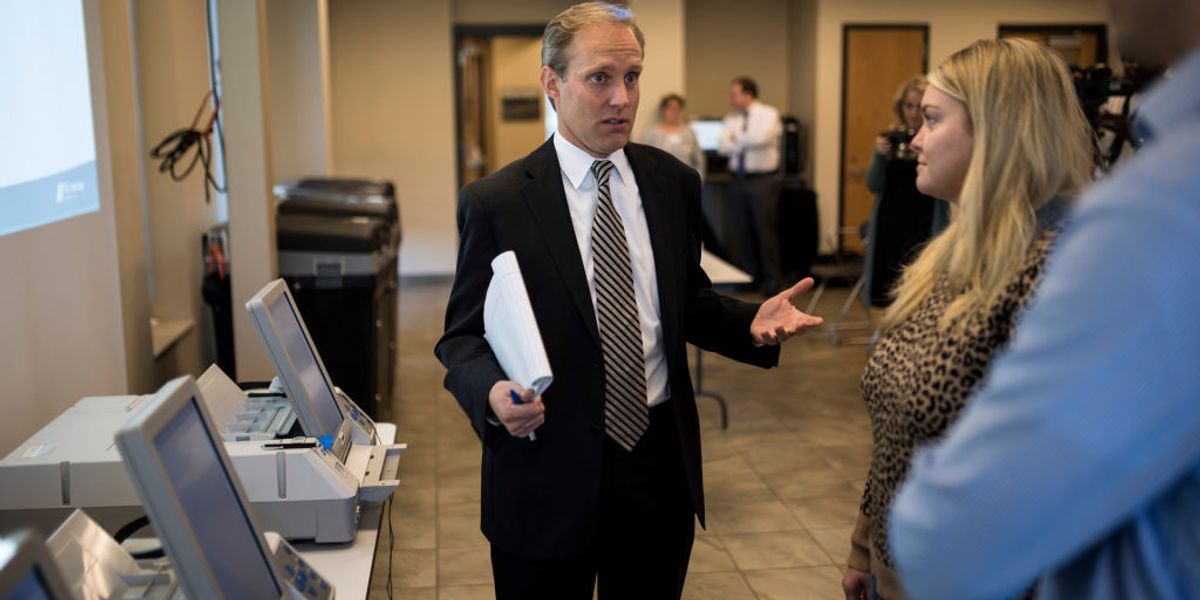 Stephen Maturen/Getty Images
Voting rights advocates in Minnesota have secured another win, extending and even expanding for the presidential election the eased treatment of mailed ballots they had secured for next week's primary.

The requirement that absentee ballots be signed by a second person will be waived in November, and envelopes postmarked by the time the polls close Nov. 3 will be counted even if they are delayed in the mail as long as a week.
Getting rid of such witness requirements and tight deadlines for accepting mailed ballots are two of the pillars of the Democrats' expansive effort to make voting by mail easier and more reliable through the courthouses of at least 18 states. The Republicans are fighting them in almost every instance.
---
The Minnesota Alliance for Retired Americans Education Fund and four voters first challenged the regulations in a lawsuit filed in May. A state judge the next month approved an agreement that only applied to next Tuesday's primary, and that only extended by two days the window for tabulating ballots mailed by election day. State law says the envelopes must be at counting centers when the polls close.

The agreement expanding on that deal was announced Monday.
"This is a major victory for voters in Minnesota who will now face fewer unnecessary barriers to the ballot box as we deal with the current health crisis," said Eric Holder, the attorney general during the Obama administration who now runs the National Democratic Redistricting Committee, an arm of which sponsored the lawsuit.
Sign up for The Fulcrum newsletter
The plaintiffs said only one in eight votes — or about half the national average — arrived by mail in the 2018 midterm, when Minnesota again led the nation in overall turnout. The coronavirus pandemic would potentially push many of these voters to cast absentee ballots, creating confusion for thousands of voters who aren't accustomed to the absentee voting system.
The agreement is part of a string of legal victories for good governance groups and Democrats in the state, which President Trump is considering contesting after losing its 10 electoral votes by just 45,000 votes four years ago.
Also this year, one federal judge blocked a state law limiting assistance to voters in completing absentee ballots, while another federal judge blocked the state's ballot order rules, which mandate that major political party candidates be listed in reverse order based on their vote share in recent elections, and declared a lottery system will be used instead.