Help at the polls won't be limited in Minnesota under latest voting rights settlement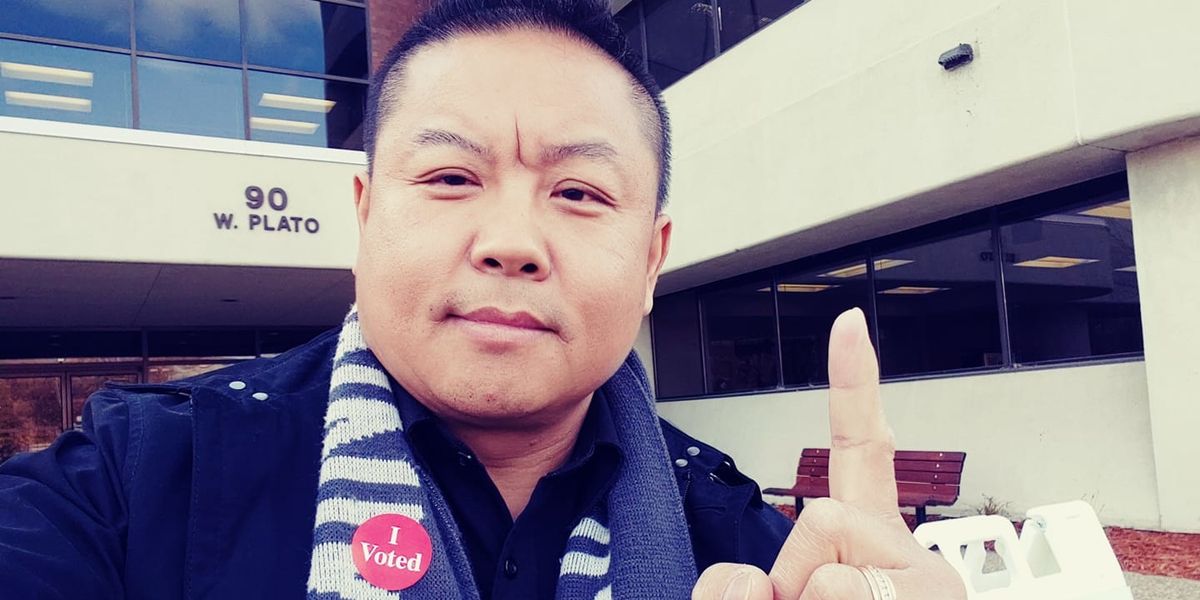 Facebook
Minnesota has agreed to abandon two of its most unusual and harsh election rules, which have restricted help for people casting ballots — the freshest victory in the barrage of voting rights litigation in this year's battleground states.

The state laws at issue bar candidates from helping others vote and say that no one else may help more than three people complete in-person or absentee ballots in any election. With the lawsuit settlement, announced Tuesday, Arkansas will be the only other state with such strict limits on providing voting assistance.
---
The intent of Minnesota's law was to prevent campaign operatives from manipulating the votes of elderly, disabled and non-English-speaking voters. But the suit argued the statute was a direct violation of the Voting Rights Act, which says voters needing assistance have the right to choose whomever they want, and denied voters their political and free speech rights under the federal and state constitutions.
Three years ago, a federal appeals court struck down, for similar reasons, a law in Texas requiring language interpreters at the polls to be registered voters in the county where they were offering aid.
The new settlement was in a suit filed in February by the American Civil Liberties Union on behalf of four Hmong-Americans. The principal plaintiff was Dai Thao, a St. Paul city council member running for mayor in 2017 faced charges for helping a neighbor, a Hmong woman who had trouble seeing, both translate and complete her ballot. The charges were ultimately dropped.
Sign up for The Fulcrum newsletter
The Twin Cities has the nation's largest Hmong population. And almost 11 percent of Minnesotans have a disability that could lead them to seek help voting, the ACLU said.
A similar claim had been brought a few weeks earlier by the Democratic congressional campaign committees, a piece of the party's broad array of nearly two-dozen suits hoping to get rules that potentially suppress the vote relaxed before November. The Republicans are fighting many of them, but now their defense in Minnesota is moot.
But the partisan fight continues in a second Minnesota suit, a challenge in federal court to the state's laws about the order in which each party's candidates are listed on the November ballot.
The Democratic nominee has carried Minnesota in 11 straight elections, but President Trump came within 2 points (45,000 votes) last time and has vowed to go hard after the state's 10 electoral votes this fall.
Two of the state's top elected Democrats, Secretary of State Steve Simon and Attorney General Keith Ellison, were technically in charge of defending the assistance restrictions but said after the settlement was announced that they were thrilled to see the provisions abandoned.