Arizona legislators block bill to purge vote-by-mail list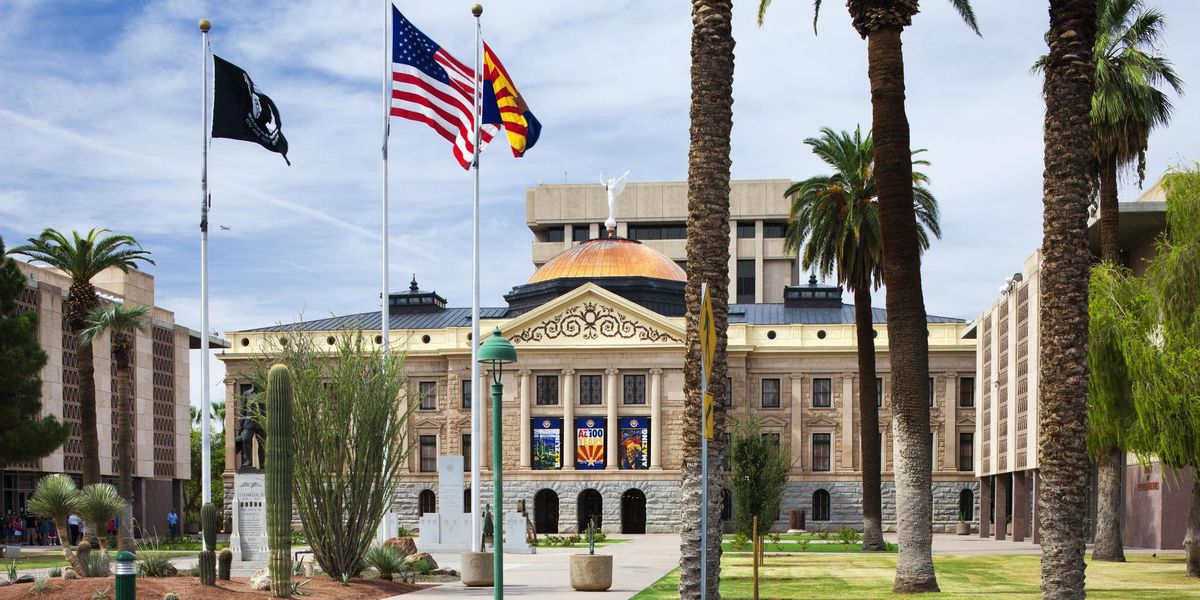 Jon Hicks/Getty Images
Legislators in Arizona narrowly rejected a proposal that would have removed 200,000 people from the list of voters who automatically receive a mail-in ballot for every election.
The Republican-backed bill would have purged voters from the list if they had skipped multiple elections, but would not have canceled their registration. Democrats, who stopped the bill in a Senate committee with the help of a single Republican vote, argued such a purge would make it harder for people to vote, particularly people of color and low-income voters.
When legislatures opened their 2021 sessions, lawmakers in three dozen states introduced more than 500 bills aimed at changing voting laws. Arizona is the first swing state to dispose of legislation aimed at tightening the rules.
---
About half of the impacted voters would have been independents, along with 64,000 Democrats and 47,000 Republicans, Democratic Secretary of State Katie Hobbs told The Associated Press. President Biden captured Arizona by 10,500 votes, becoming the first Democrat to win the state in 24 years.
More than 3 million Arizonans are on the Permanent Early Voting List. They automatically receive a mail-in ballot ahead of every election. People are only removed from the list if they request removal, their registration is canceled or they become inactive. Progressive groups are celebrating the legislation's defeat.
Sign up for The Fulcrum newsletter
"This reckless bill was a blatant attempt to suppress votes — and it should never have made it to the floor of the Arizona Senate," said Brett Edkins, political director of Stand Up America, which ran a grassroots campaign against the measure. "The Republican lawmakers who championed it, and peddled lies to push it through the legislature, should be ashamed of themselves."