Culling of Georgia's voter rolls moves forward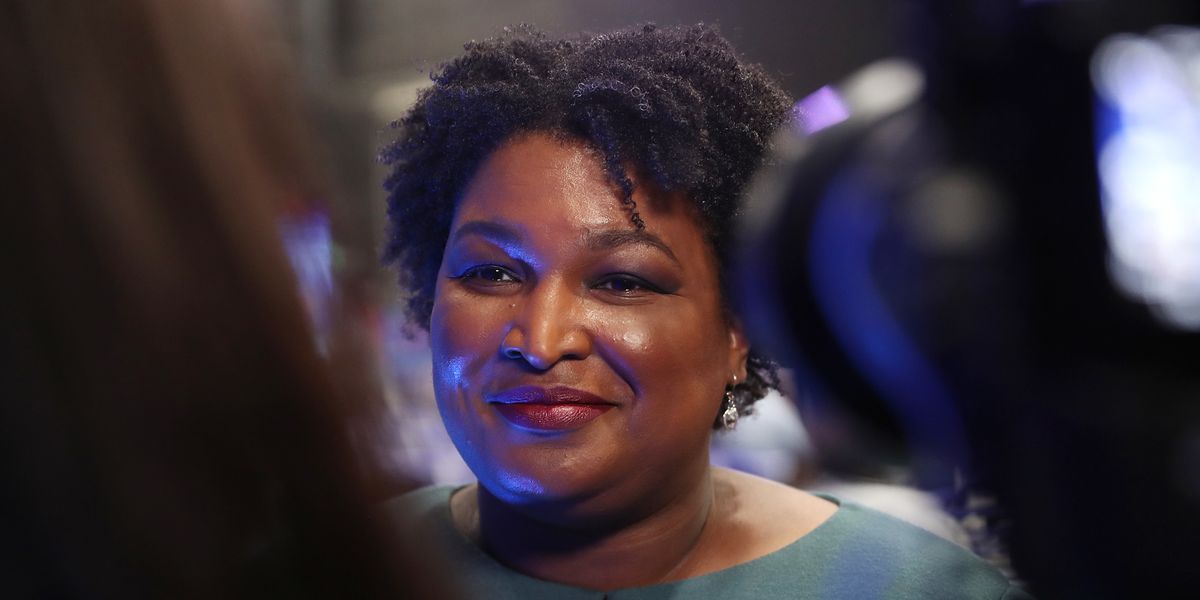 Joe Raedle/Getty Images
More than 300,000 people were on course to get dropped from Georgia's voter rolls after a federal judge on Monday rebuffed an emergency request to exempt almost half of them.

Fair Fight Action — the voting rights group affiliated with the state's Democratic candidate for governor last year, Stacey Abrams — sought a court order blocking the state from removing about 120,000 people who hadn't cast a ballot since 2012 and failed to return two notices seeking to confirm their addresses.
The fight over the registration lists is part of a long run of voting rights disputes in one of the country's newest and biggest politically competitive states.
---
The second culling of the state's voter rolls this decade was announced in October by the Republican secretary of state's office, which sent out notices to those targeted for removal.
The purge comes amid a lawsuit filed by Fair Fight Action alleging that Georgia's elections are rigged against minority voters, with precinct closures, long lines and malfunctioning voting equipment blunting the black electorate's potential impact on Election Day.
U.S. District Judge Steve Jones declined to grant the emergency request in part because he could still order the state to reverse the canceled registrations in time for the next election.
Sign up for The Fulcrum newsletter
"It appears that any voter registration cancellations can be undone at a later date," wrote Jones, who planned to reconsider the issue in a hearing Thursday. "The court's ruling is based largely on defense counsel's statement that any voter registration that is canceled today can be restored within 24 to 48 hours."
After Abrams lost a nail-biter last year — amid widespread charges of voter suppression — Democrats are working to make ballot access as open as possible for next year. They are hoping that boosts their chances for ending the GOP's hold on every statewide office, including both Senate seats, and also making a run at Georgia's 16 electoral votes. But the party's chances rest heavily on a huge turnout, especially by African-Americans and people who only think about voting in presidential years.