Ballot drive from the right expands for battleground states to underscore citizen-only voting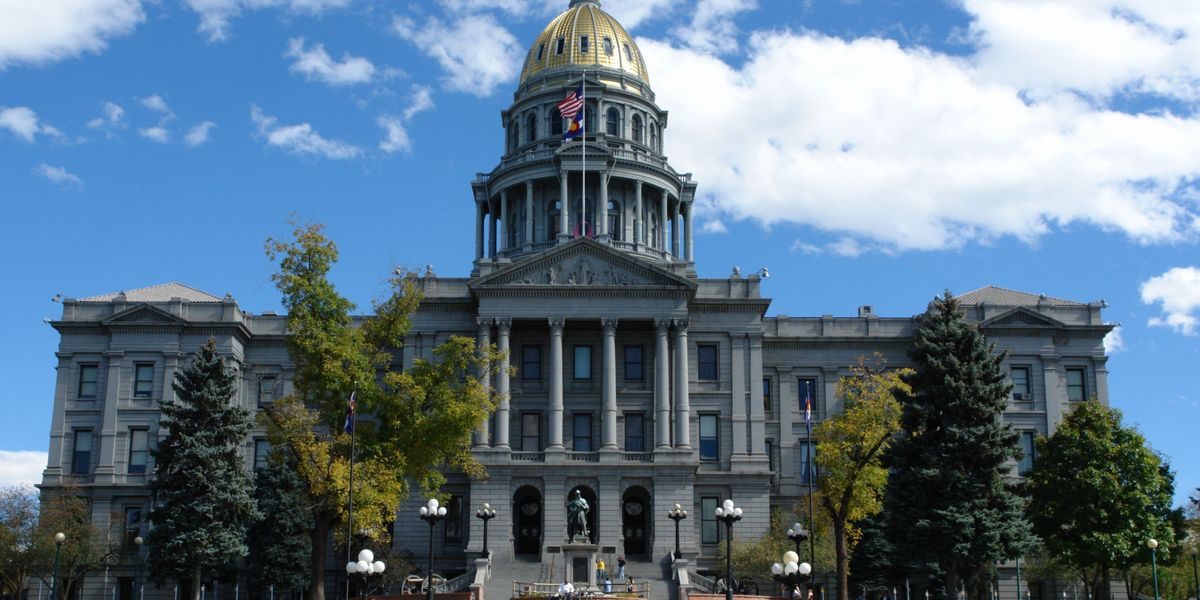 Hustvedt / Wikimedia Commons
Conservative groups have launched an effort to amend the Colorado constitution to specify that only U.S. citizens may vote in the state.

It's the latest front in a campaign designed to galvanize anti-immigrant sentiment in the electorates of more than a dozen states, many of them likely presidential battlegrounds next year.
It's also a solution in search of a problem. American citizenship is already a requirement for voting under federal law and in virtually every state election. (A handful of places permit non-citizens to vote in local contests.) The Colorado Constitution, for example, says "every citizen" may vote who meets qualifications and is registered.
Citizen Voters Inc., a national nonprofit working to spearhead and help finance 2020 ballot measures across the country, is gathering signatures on a petition that would put a proposed constitutional amendment on the Colorado ballot next fall -- changing those two words to "only a citizen."
The group's chairman and treasurer is John Loudon, a former Republican state senator in Missouri. His wife, Gina, who frequently appears on conservative radio and TV, is spokeswoman. Both are ardent promoters of President Trump, were active in his winning campaign and belong to his Mar-a-Lago Club.
---
If supporters gather 125,000 valid signatures by November, the ballot initiative would succeed a year later if backed by 55 percent statewide. A well-funded effort to secure those votes could help Trump contest Colorado, which has given its nine electoral votes to the Democratic nominee the past three elections.
Sign up for The Fulcrum newsletter
But the group's biggest target is Florida. It spent $4.7 million to get 1.3 million signatures on a petition for a similar initiative next fall, when the 29 electoral votes of the nation's most populous purple state will be up for grabs. (That measure is still subject to automatic judicial review before getting a spot on the ballot.)
The spending was reported by the Washington Post, but the source of the money is unknown because Citizen Voters Inc. is the sort of "dark money" nonprofit not required to disclose contributors.
Tim Mooney, a veteran Republican strategist working on the Florida campaign, told the Post the group is planning similar efforts in the potential presidential battlegrounds of Georgia, Iowa, Maine, Michigan, North Carolina, Nevada and Ohio – plus reliably red Alabama, Kentucky, Missouri, Nebraska and West Virginia.
George Athanasopoulos, who took 40 percent as the 2016 Republican challenger to Democratic Rep. Ed Perlmutter in the Denver suburbs, is leading the Colorado petition drive and told the Colorado Springs Gazette: "It's a national effort that will obviously have additional benefits. It will help drive turnout; it will help elect candidates; it may be the decisive issue in many elections across the country this year."
He added: "If Republicans are smart, they will grab this issue and run with it. This polls like no other issue does."