Connecticut joins most states in relaxing excuse rules for absentee voting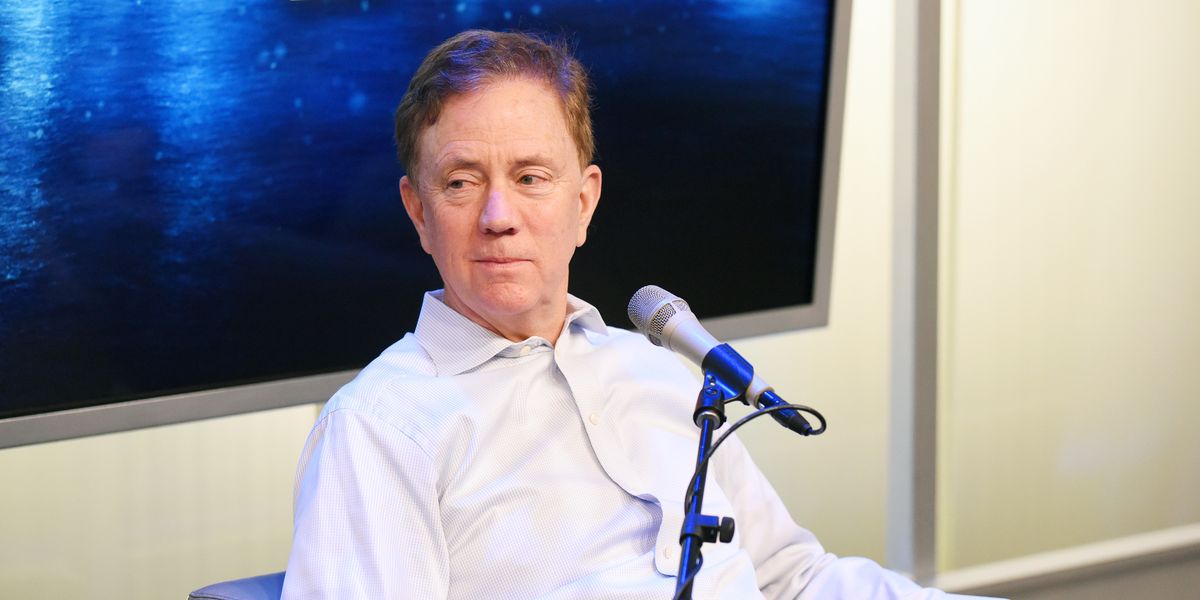 Bonnie Biess/Getty Images
Reliably blue Connecticut will allow everyone to vote remotely this summer. Its relaxation of the usual excuse requirements because of the coronavirus leaves only a quartet of red states holding fast to their strict limitations on using an absentee ballot.

Under an executive order Democratic Gov. Ned Lamont signed Wednesday, fear of exposure to the virus will be a valid reason for voting remotely.
Lawsuits are hoping to force the same result in Texas, Tennessee, Mississippi and Missouri, where Republicans run the state governments and are fighting calls to make remote voting universally available until the pandemic ends. Eleven states before Connecticut, five of them under GOP control, had come up with legislative or administrative workarounds to that effect.
---
All those states have concluded their governing priority is minimizing the risks to both voters and election workers if they are compelled to spend long stretches in close proximity at polling places — a situation that prompted more than 50 people to become sick after waiting in line to vote in Wisconsin's primaries last month.
Lamont's easement applies only to the Aug. 11 primaries, which will feature a Democratic presidential contest postponed from April and the regularly scheduled nominating contests for Congress and the Legislature. And his order says the old rules will apply if a "federally approved and widely available vaccine for Covid-19" is somehow available by then — which almost no one thinks is possible.
Sign up for The Fulcrum newsletter
State law normally allows only people who are sick, disabled, out of town or face a religious conflict to vote absentee. And that will be the case again for the general election unless the Legislature returns in time to alter the law before Nov. 3.
Lamont had resisted calls to use his powers for months, relenting when it became clear lawmakers would not come back to Hartford before late summer.
"We must guarantee access to the ballot," he said in announcing his order. "I do not take this decision lightly, and it is with the public health and welfare of residents in mind."
Three weeks ago, Secretary of the State Denise Merrill announced she would send absentee ballot applications for the primary to every registered voter — an effort that was largely pointless until Lamont stepped in. The usual rules have meant fewer than 10 percent of votes statewide have been cast absentee.
Mail has been the only option for those ballots until now. At a time when postal service has slowed considerably, the state will use some of its share of the $400 million in federal election grants to provide secure drop boxes to each of its municipalities.
Senate Republican Leader Len Fasano said the equipment would be an invitation to fraud, asserting without evidence that they "present unique security issues related to stuffing ballot boxes."