GOP has new election security bill for gridlocked House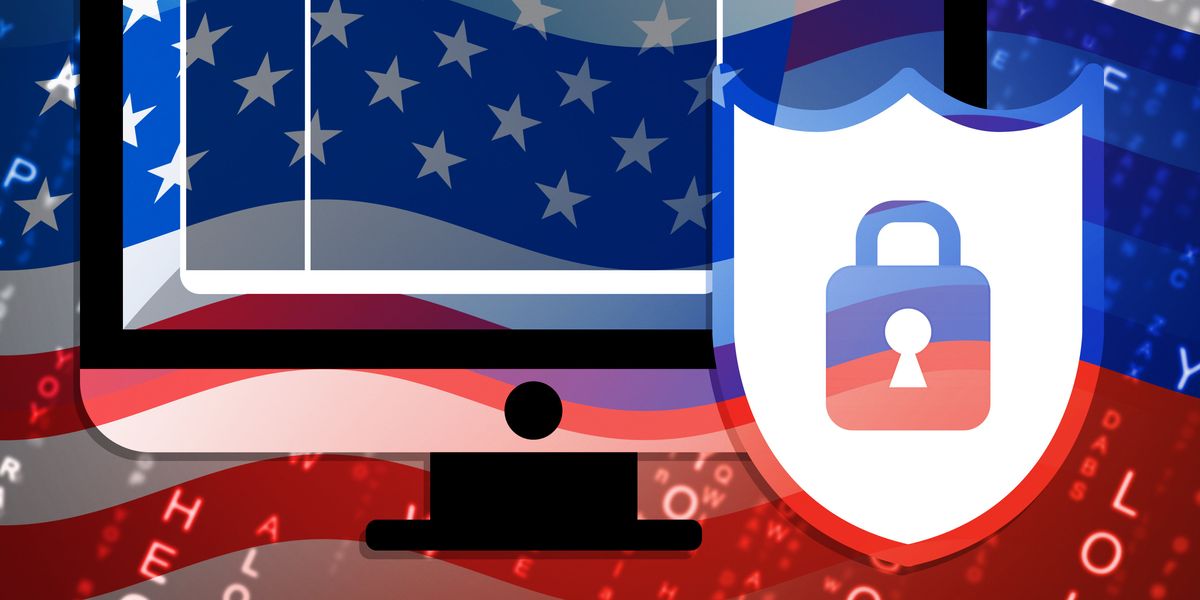 stuartmiles99/Getty Images
House Republicans have proposed subjecting registration systems, electronic poll books and other election hardware to the same certification system that covers voting machines.

The legislation, introduced Wednesday, marks a rare if modest effort by the congressional GOP to impose more federal sway over the conduct of elections, which is largely left to the states and thousands of localities. It is almost certain to be ignored by the Democratic majority in the House, which is after much more comprehensive regulation.
---
The bill was proposed in the name of bolstering election security by Rodney Davis of Illinois, the GOP's senior member on the House Administration Committee, which has jurisdiction over election law, and the panel's two other Republicans.
It would be the first update of the law setting initial federal election standards, known as the Help America Vote Act, since its enactment almost two decades ago in response to the ballot disputes central to the intensely contested 2000 presidential election.
While the GOP measure has little chance in the House, it does contain some of the elements in the election security package, dubbed the SAFE Act, that Democrats pushed through the House with just a single GOP vote last summer. That legislation has not been considered in the Republican Senate.
Sign up for The Fulcrum newsletter
Davis, with co-sponsorship of more than 50 fellow Republicans, introduced an election security bill last June that had some of the same elements as his new bill. His previous legislation also called for more transparency in reporting cases of hacking into election systems, among other provisions. No action has been taken on that bill.
Davis said his new measure would direct the Election Assistance Commission to establish an advisory committee on setting guidelines for non-voting election hardware — and then require the commission to write those guidelines.
While the voting equipment guidelines written and administered by the commission are legally voluntary, many states now require their own machines be certified to the EAC standards.
The bill would also establish a new office to connect state and local elections officials with election administration and cybersecurity experts from across the country.
Non-voting equipment includes electronic poll books used to check in people when they arrive a voting site; online voter registration databases, and election night reporting systems.
Some of these systems were targeted by Russian hackers during the 2016 election. One of their few successes was breaking into the voter registration database for the state of Illinois and viewing personal information of thousands of voters. No registrations were removed or changed.