Security dangers of online voting don't deter West Virginia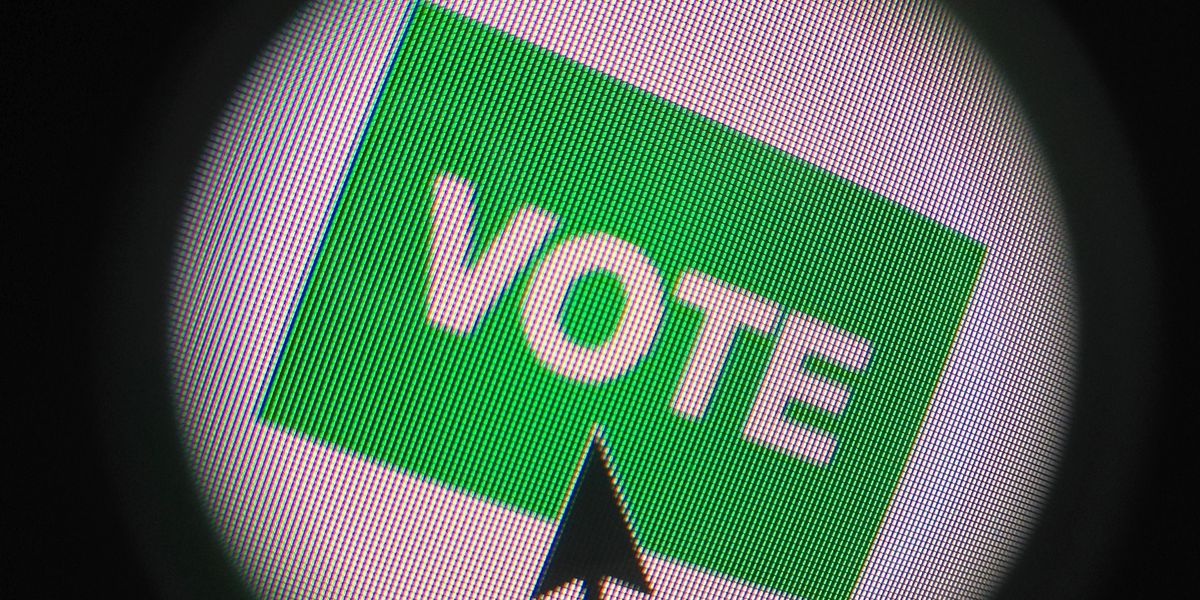 Daniel Sambraus/EyeEm/Getty Images
West Virginia is looking to become the first state to allow disabled people to vote using their smartphones.

Republican Gov. Jim Justice is expected to sign legislation, which breezed through the GOP-controlled Legislature last month, requiring all counties to provide an online balloting option to anyone who cannot use a regular voting machine because of physical disability.
The new law puts West Virginia more firmly on one side of the ease-versus-security divide in the debate over modernizing voting systems. In the wake of hacking attempts by Russian operatives during the 2016 election, almost all the experts on ways to prevent such interference are opposed to online voting of any sort. At the same time, advocates are pushing hard for methods making voting plausible for the one in eight Americans with a disability.
---
In 2018 West Virginia became the first state to create a mobile application for voting, but it was only available to members of the military stationed abroad. It was used by 147 West Virginians with homes in 24 countries to cast their midterm ballots for Congress and state offices.
GOP Secretary of State Mac Warner touts the safety of the app, which uses blockchain technology and requires a higher level of identity verification. It also uses facial recognition and thumbprints to verify the identity of the voter.
Sign up for The Fulcrum newsletter
The legislation leaves it up to the local county clerks to decide where to use the same app or select a different voting system.
Last fall, West Virginia officials say someone attempted but failed to hack into the online voting system. The FBI is still investigating.

To date there have been nine elections in five states with limited mobile voting. But the new West Virginia law is moving to enactment at the same an American election is being conducted with every voter able to cast a ballot using a smartphone for the first time.
The contest, which concludes Feb. 11 and is open to 1.2 million people, is for supervisors of the King Conservation District, which oversees the natural resources in Seattle and about 30 surrounding towns.