Four fun facts about women's suffrage, 100 years after Congress endorsed the idea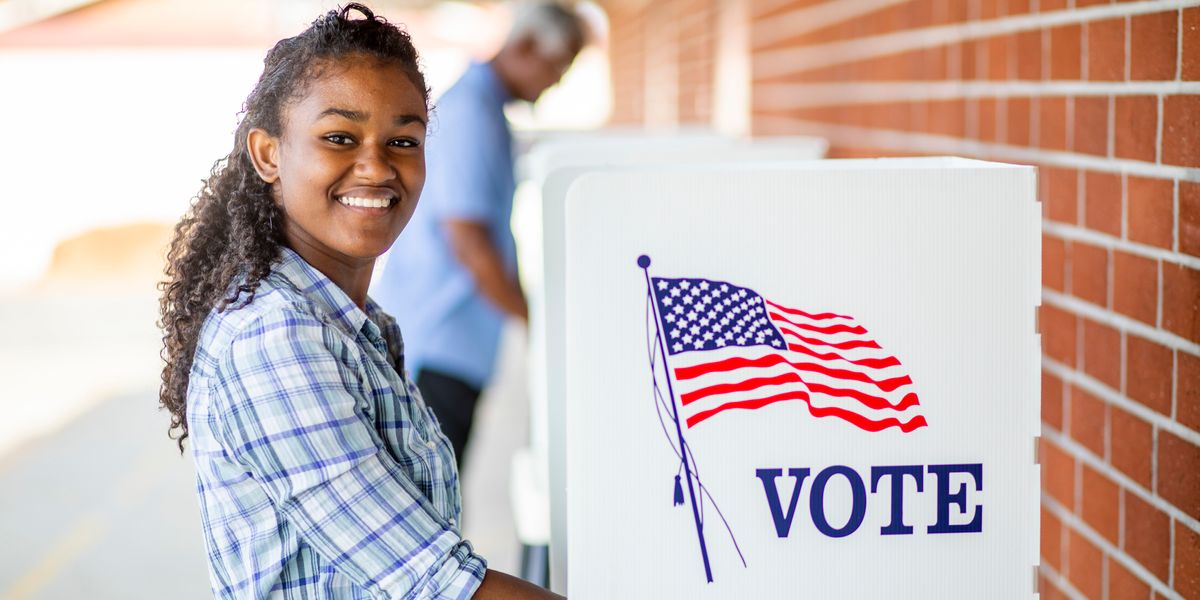 adamkaz
Tuesday marks the centennial of final congressional approval of the 19th Amendment giving women the right to vote nationwide. The 100th anniversary of ratification is still more than a year away – Tennessee's endorsement of the amendment in August 1920 yielded the required approval of three-quarters of the states – but this anniversary is as good a time as any to consider some things to know about the path of women's suffrage:
President Woodrow Wilson originally opposed giving women the right to vote but changed his position and delivered a speech in the Senate chamber on Sept. 13, 1918, in which he reminded senators that the war could not have been fought without the help of women on the home front.
After decades of protest and previous failed attempts in Congress, the House debate on the amendment lasted just two hours on May 21, 1919. Proponents highlighted women's work during the war; opponents said the amendment would violate the rights of states to decide who got to vote.
By 1919 women had already won the right to vote in 15 of the 48 states. Rep. Edward Little of Kansas, one of those states, said during the House debate that allowing women to vote would not risk their traditional roles: "To permit the mothers of this country to express their views on important issues will not injure the homes."
Congress created a Women's Suffrage Centennial Commission in 2017 and it has a website that includes information about the historical events surrounding suffrage as well as events planned to celebrate the 100th anniversary.
In Washington, these include "Votes for Women: A Portrait of Persistence," an exhibit at the National Portrait Gallery that can also be viewed in part online.
---
Other exhibits in D.C. include "
Rightfully Hers: American Women and the Vote
" at the National Archives and "
Shall Not be Denied: Women Fight for the Vote.