Your Take: Inspiring sports memories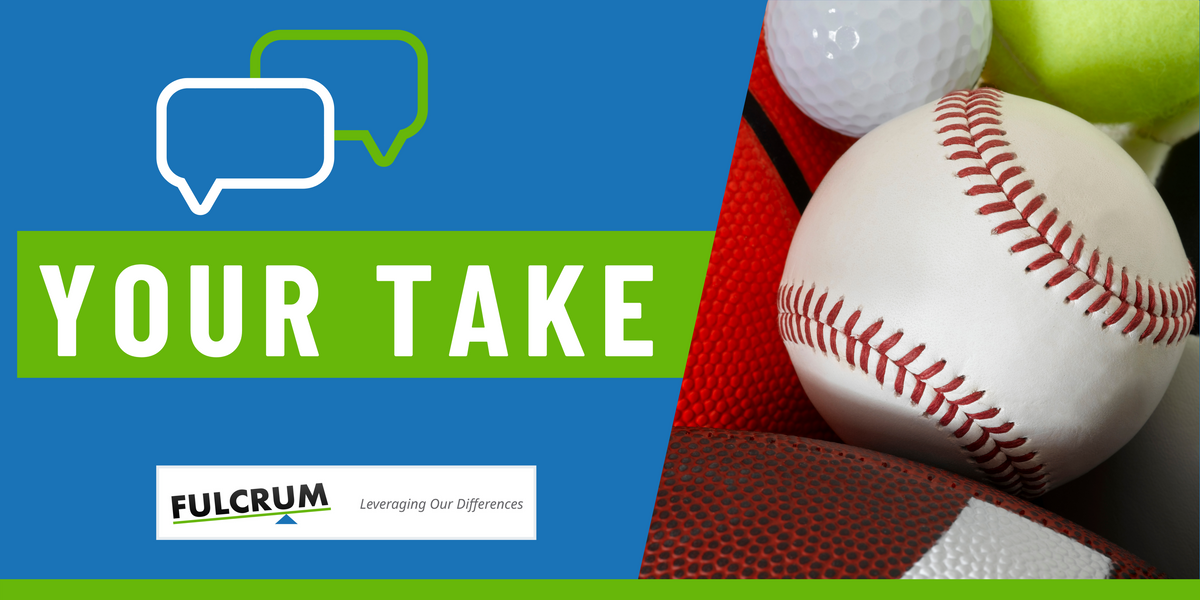 Last weekend, future Hall of Fame slugger Albert Pujols pitched for the first time in his remarkable, 22-year career. One of the all-time great hitters, Pujols is fifth in career home runs and has won three Most Valuable Player awards.
But it was his one inning of less-than-stellar pitching that got us thinking about how our sports heroes have inspired us as they neared retirement. So we asked readers:
Do you have any nostalgic memories of your sports hero from the twilight of their career? It can be a feel-good moment like Pujols' pitching, or a "They've still got it" moment like Michael Jordan scoring 43 points in a game at age 40.
---
Your responses, edited for clarity and length:
Not sure if I would say it was in the twilight of his career, but I remember the pure joy I experienced when Cal Ripkin Jr. hit a home run in the game that broke Lou Gehrig's consecutive game streak. -Thom Little
On Oct. 15, 1988, I was in middle school and working late on a Saturday night, trying to listen to the World Series on a radio that had the buttons you pushed to move the dial around. ,It was the bottom of the ninth inning, two outs, Kirk Gibson had sat the game out with injuries to both legs and the Dodgers were down. We pulled over on a hill and shut off the engine to get a signal just as the announcer started explaining how feeble Gibson looked hobbling to the plate. The silence between pitches was filled with crickets in the woods around us, every moment made all the more dramatic because we had only sound, no visual. When Gibson hit the walk off home run my boss and I jumped out of the truck and ran around in the road yelling and screaming . I still get emotional thinking about that play and that night, and we weren't even Dodgers fans, we just appreciated just how amazing it is for a guy to sit the bench in one of the biggest games of his life, be called upon to save the game with two injured legs and deliver. -Brian Nolen
Sign up for The Fulcrum newsletter
Willie Mays described in a relatively recent book 24 lessons based on values of good sportsmanship on and off the field using common ground to cross the divide of the baseball diamond, visiting the dugouts of opposing teams and arch rivals. -Joe Healy