Advancing human rights, worldwide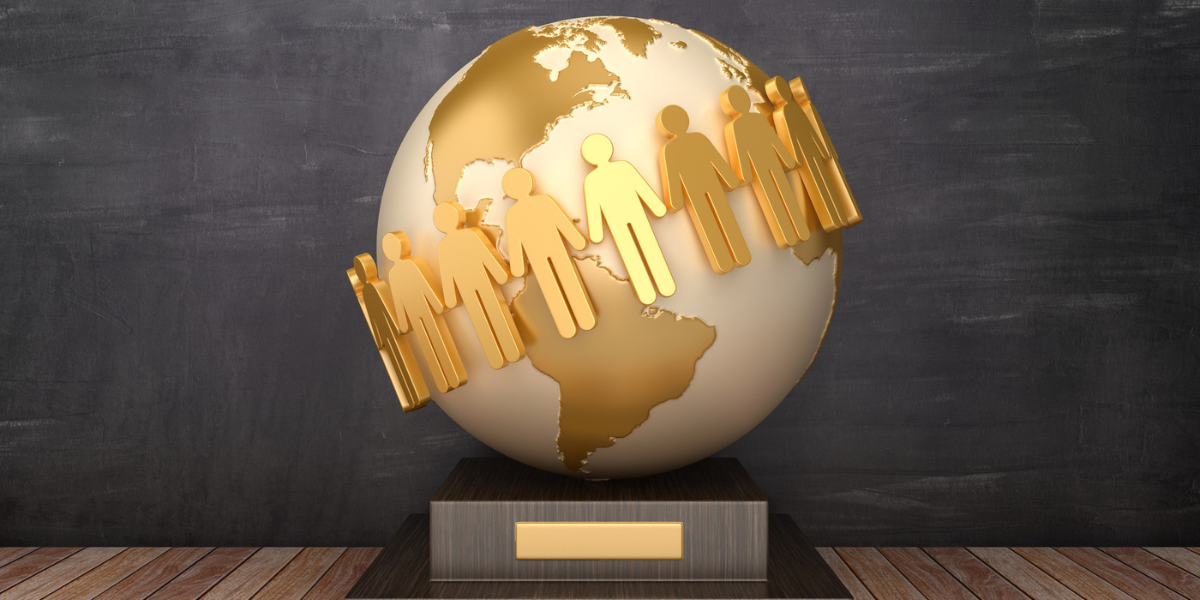 Getty Images
Leland R. Beaumont is an independent wisdom researcher who is seeking real good. He is currently developing the Applied Wisdom curriculum on Wikiversity.
Human rights violations are a direct assault on human dignity. Furthermore, human rights violations are at the root of many of the world's greatest challenges. These include war, refugee displacements, immigration issues, oppression, torture, jehad, terrorism, poverty, access to education, systemic inequality, endemic diseases, and many more.
---
Fortunately, a simple solution is available. The Universal Declaration of Human Rights provides a clear and widely accepted standard for assessing human rights. We can hold Human Rights exhibitions where each country reports their own progress toward achieving the human rights protections described by each of the 30 articles of the declaration. These reports would be judged, and the scores made available. Countries scoring high in some areas can serve as models for others to learn from.
Countries around the world work hard to improve their Olympic sports performances. What if they worked just as hard to improve their human rights protections?
We can advance human rights, worldwide. We can protect human dignity worldwide. We can solve many of the world's greatest challenges.
This article is a transcript of the YouTube video
Advancing Human Rights, Worldwide
, written, produced, and directed by Leland R. Beaumont.