Approval voting proposal wins spot on St. Louis ballot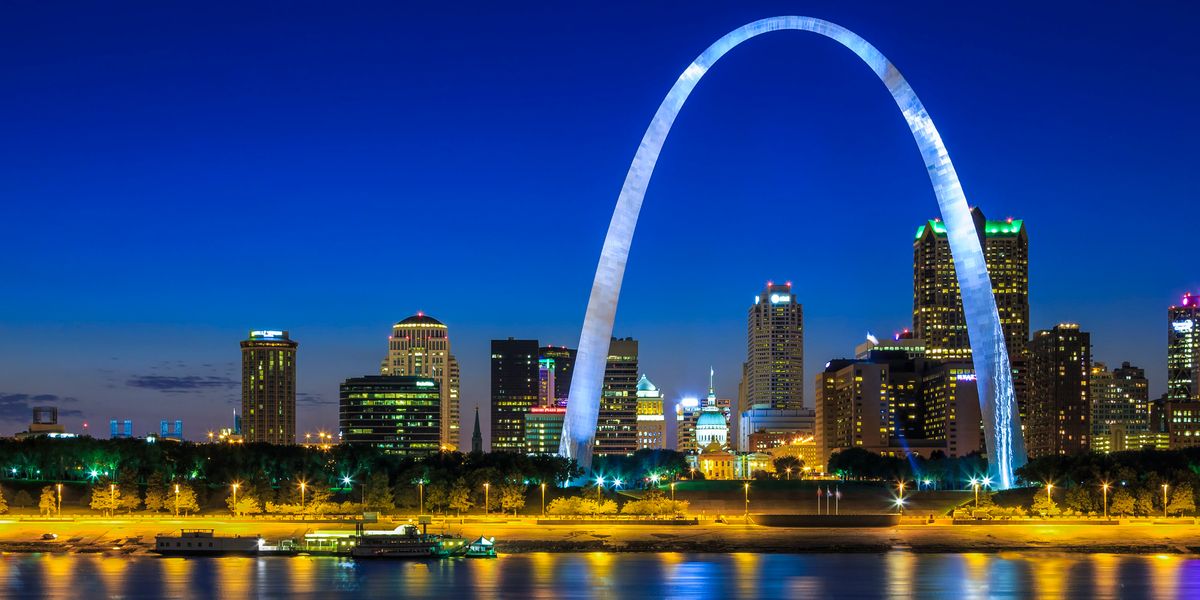 Mark Perry/Getty Images
St. Louisans will vote this year on a new method for electing city officials.

Advocates of approval voting, which allows people to vote for as many candidates as they find acceptable, announced Wednesday they had more than 20,000 signatures to place their Proposition D for Democracy on the ballot. That is more than twice the number they needed.
The coming vote in one of the nation's more prominent cities presents a breakthrough opportunity for this alternative election method. Those who say American democracy isn't benefiting from the traditional system — voters select one candidate, and the one with the most votes wins — have rallied behind ranked-choice voting much more often.
---
That somewhat more complex system (with instant runoffs eliminating candidates not listed first on enough ballots until one person has majority support) has now been embraced by New York and a score of other municipalities as well as all of Maine.
Under the St Louis initiative, the nonpartisan primaries for mayor, city comptroller and aldermen would be conducted using a form of approval voting. The two people endorsed on the most number of ballots would move on to the general election, which would be conducted using the traditional choose-one method.
Sign up for The Fulcrum newsletter
Fargo, at 125,000 the biggest city in North Dakota, is the only place with approval voting so far. St. Louis is approaching three times as big.
STL Approves is the democracy reform organization pushing the idea. It is supported by the Center for Election Science, the main national advocacy group for approval voting.
Advantages of switching to the new system, advocates say, would be an end to the election of people with only plurality support and a greater chance for grassroots candidates with new ideas to get elected.
Proponents of the change point out that in the last five years St. Louis has had eight elections in which the winner received less than 37 percent of the vote.
The measure will likely go before the voters sometime this year but the exact date will be determined by city officials, who like all officials nationwide are having to work around the coronavirus pandemic in scheduling elections.