Podcast: Tracing the rise of illiberalism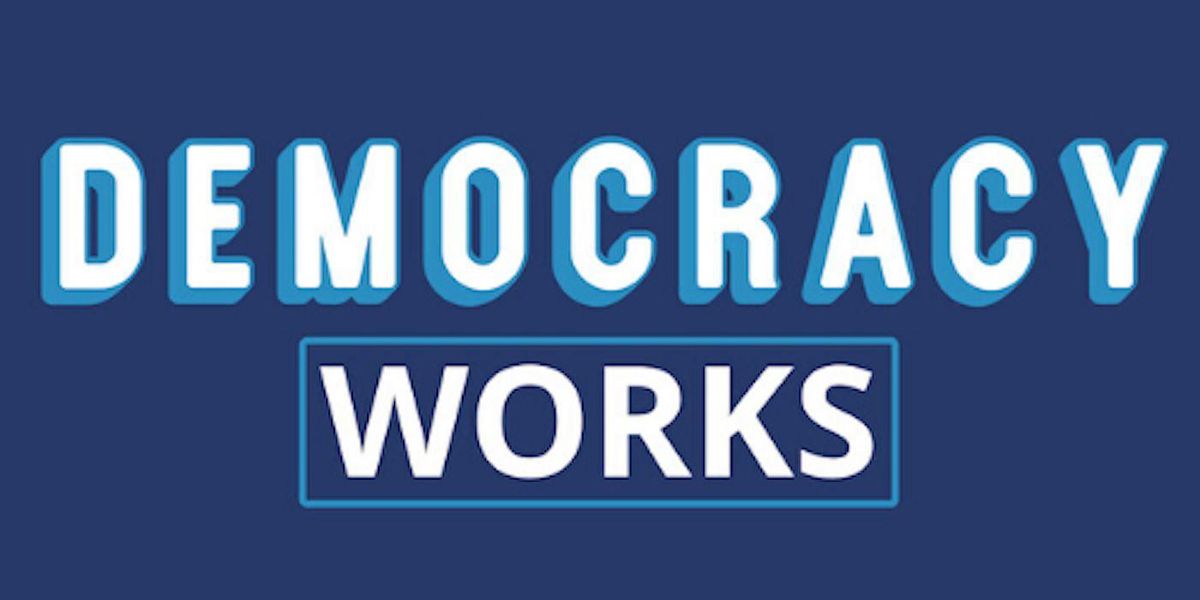 Thomas Main's new book The Rise of Illiberalism explores the philosophical underpinnings of this toxic political ideology and documents how it has infiltrated the mainstream of political discourse in the United States. By the early twenty-first century, Main writes, liberal democracy's failure to deal adequately with social problems created a space illiberal movements could exploit to promote their particular brands of identity politics as an alternative.
While illiberalism has found a home across the political spectrum, it is far more prevalent on the right — so much so that it appears to have taken over the modern-day Republican Party as evidenced on January 6, 2021. We explore those ideas with Main this week and also revisit the foundations of liberal democracy as outlined in the Declaration of Independence.
---