Think you're an election security whiz? Test yourself.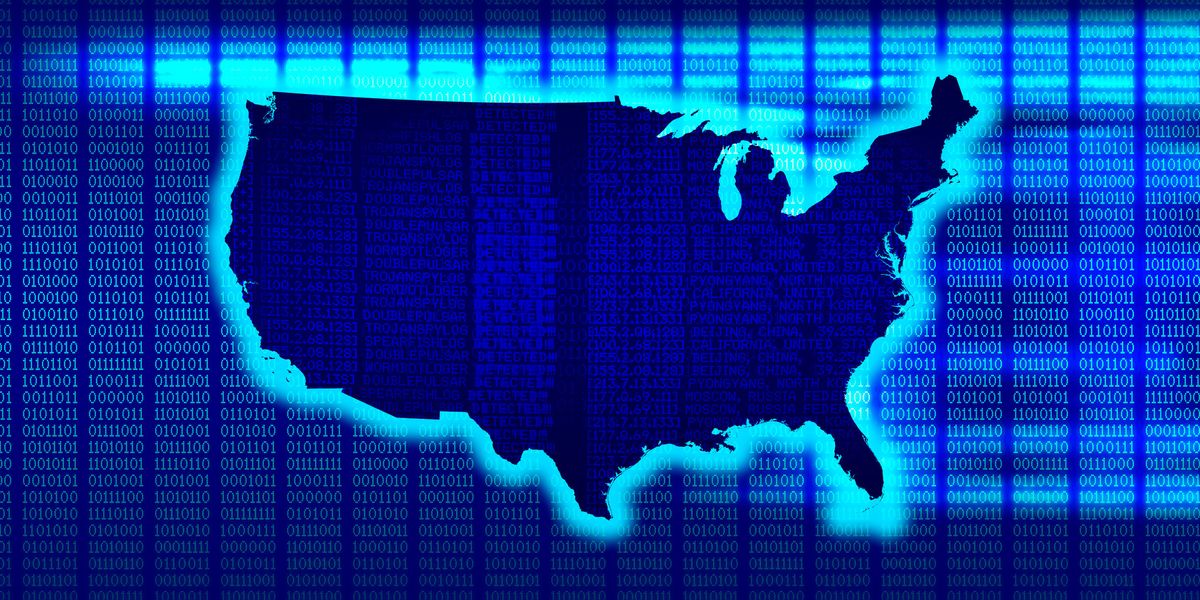 Matt Anderson Photography/Getty Images
Thanks to the pandemic, safety has topped security as the biggest voter concern about the 2020 election. But government and independent experts warn that foreign election interference remains a significant threat. How up to speed are you on what a secure election looks like? Take our quiz to find out.
---