How Congress can help keep threats to our elections at bay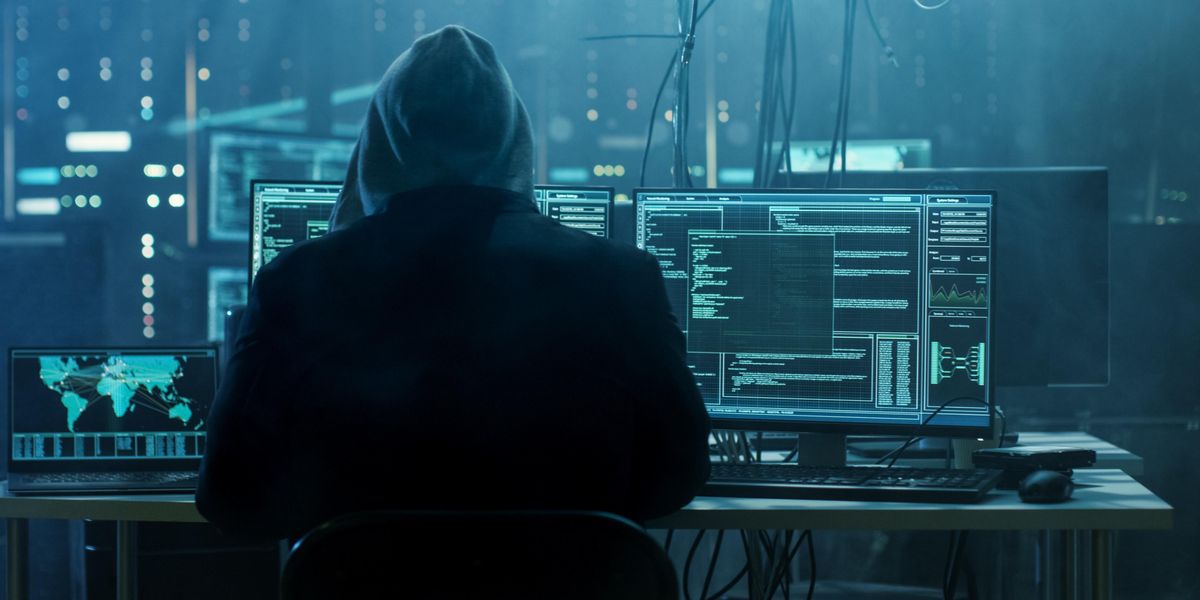 gorodenkoff/Getty Images

Levine is an elections integrity fellow at the Alliance for Securing Democracy, which seeks to counter Russian efforts to undermine U.S. and European democratic institutions.
---
It's been over six months since the 2020 presidential election, and Congress remains deeply at odds over how to build on the successes of the election while addressing some of the most significant challenges that were exposed. Intelligence officials warn that autocratic actors continue to engage in covert and overt efforts to influence U.S. elections. And according to at least one expert, the recent cyberattack on Colonial Pipeline, which carries gasoline, diesel and jet fuel from Texas to New York and moves about half of all fuel consumed on the East Coast, is just the latest reminder that the "core elements of our national infrastructure" remain vulnerable to cyberattack. Considering these events, there remains a strong need for congressional action.

With the Senate's version of the For the People Act at a standstill, and no clear path to passage in sight, Congress should narrow its focus to the individual components of S 1 (as it's also known) that have a better chance of becoming law, to help ensure our adversaries do not successfully interfere in future elections. Such a bill should focus on three policy domains that appear more ripe for bipartisan action: 1) limiting the influence of money in politics; 2) modernizing election infrastructure to increase security; and 3) preventing foreign interference in elections.
Sign up for The Fulcrum newsletter
Each of these domains contains previously introduced pieces of legislation that originally had bipartisan support. This includes The Secure Election Act and the Prevent Elections Hacking Act, which would provide funds to states to bolster election security and protect election infrastructure from interference; the Honest Ads Act, which requires digital platforms to disclose political advertising; and the DISCLOSE Act, which mandates the disclosure of currently hidden independent election spending, thereby helping prevent foreign adversaries from meddling in America's political system.
These domains enjoy broad public support across the political spectrum. A recent survey found that the provisions limiting the influence of money in politics were supported by 86 percent of Democrats, 87 percent of independents and 80 percent of Republicans. Modernizing election infrastructure garnered 90 percent approval from Democrats, 83 percent approval from independents, and 80 percent approval from Republicans. And the provisions tailored toward preventing foreign interference in elections received 85 percent from Democrats, 82 percent from independents and 82 percent from Republicans.
Most importantly, such a bill could promote voter confidence and provide remedies for some of the toughest problems we continue to encounter with our elections. For example, adopting the Honest Ads Act could curb foreign influence by closing loopholes in online political advertising. Special counsel Robert Mueller discovered that Russian operatives used paid ads to influence the 2016 presidential election and spent more than $100,000 on digital ads in violation of the federal ban on foreign involvement in elections. And passing the Secure Elections Act would further streamline cybersecurity information sharing between federal and state agencies, support effective and efficient auditing, and facilitate a quicker push for the replacement of any voting system that does not produce a paper record of the vote.
State and local election officials continue to be asked to defend their systems against threats from autocratic actors, cyber criminals and purveyors of disinformation. While election officials were invaluable to ensuring a successful 2020 presidential election, many lack the personnel and resources to keep up with the growing risks to our elections systems on their own. Congress is uniquely positioned to help tackle these challenges and it is imperative that it continues to help support election officials and ensure that future elections are accessible, transparent and secure.
For those who believe that congressional involvement is unnecessary, or at least premature, consider what occurred in 2020: The coronavirus pandemic — and Congress' inaction — necessitated an unprecedented bailout of election offices with private money, money that proved essential to preventing an election meltdown, according to numerous election officials throughout the country.
Congressional intervention could help prevent a similar situation from recurring while ensuring our democracy remains resilient from malign actors. Inaction should not be an option.