Broken media & navigating difficult conversations
In an effort to stay connected with our readers and share a variety of our original content, we hope you enjoy the latest edition of The Fulcrum's Pop Culture Friday newsletter.
---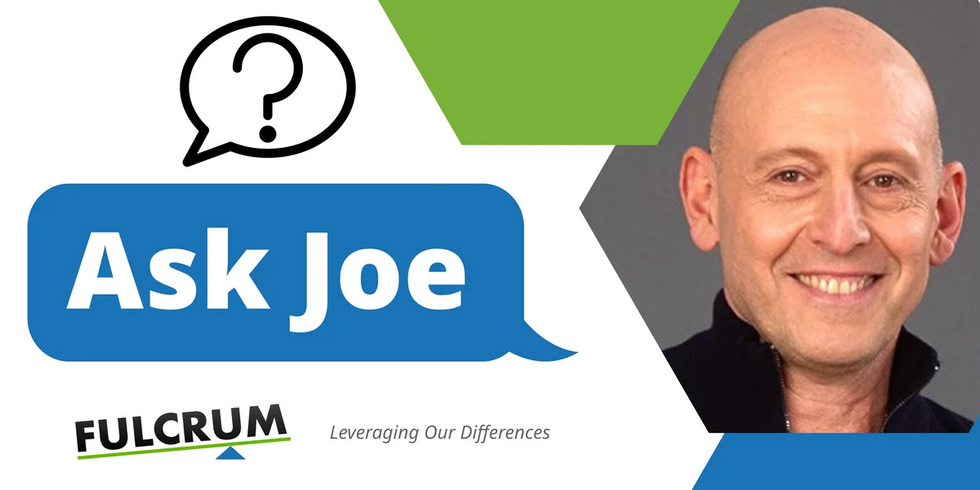 Hey Joe,
I'm pretty happy with the results of the elections. It could have been a lot worse. And I know there's still a lot of work to do. But I've already heard from some family members who see the world differently that they are very upset and angry. I'll be spending Thanksgiving with them and I don't have the energy to deal with all that. Any tips?
More Ask Joe from The Fulcrum:
Ask Joe: Finding time for self-care
Ask Joe: Feeling stressed and distressed?
Ask Joe: Managing workplace culture
If you have a question for a future Ask Joe column about overcoming conflicts or bridging divides in your life, please email your question to: AskJoe@Fulcrum.us.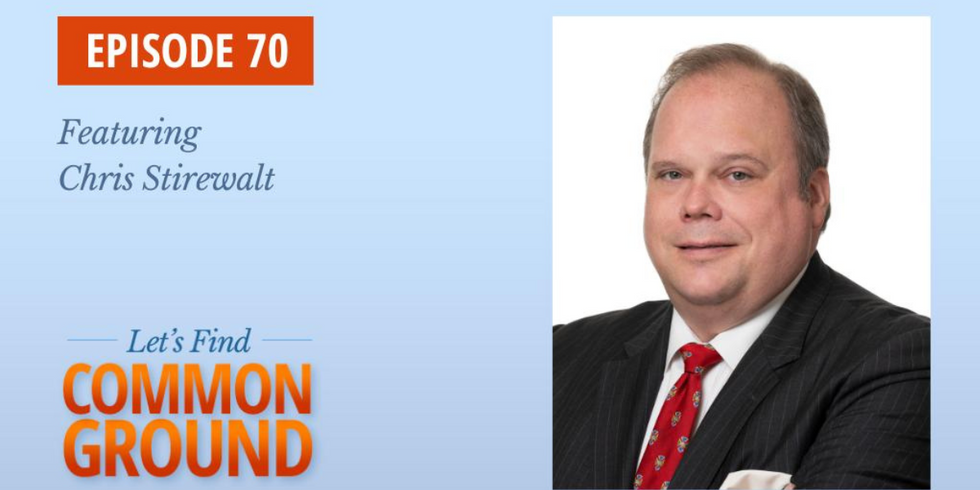 Our Staff
While many American consumers have given up their daily news habit, millions of others are now addicted to rage media— cable news and social media that push sensationalism, groupthink and partisan tribalism.
This trend of "news bubbles" is relatively recent. Over the past 30 years, the decline of many regional newspapers has given way to a new form of slick, easy, and profitable national opinion journalism that caters to narrow segments of the population across the nation. Local reporting of how our towns, cities and states are run has died out in many parts of the country.
More from Common Ground Committee:
Podcast: Broken media? Restoring trust in news coverage
Podcast: Bridging divides on college campuses