Watchdog allowed to sue dark money group while FEC's in limbo
https://twitter.com/saramswann?lang=en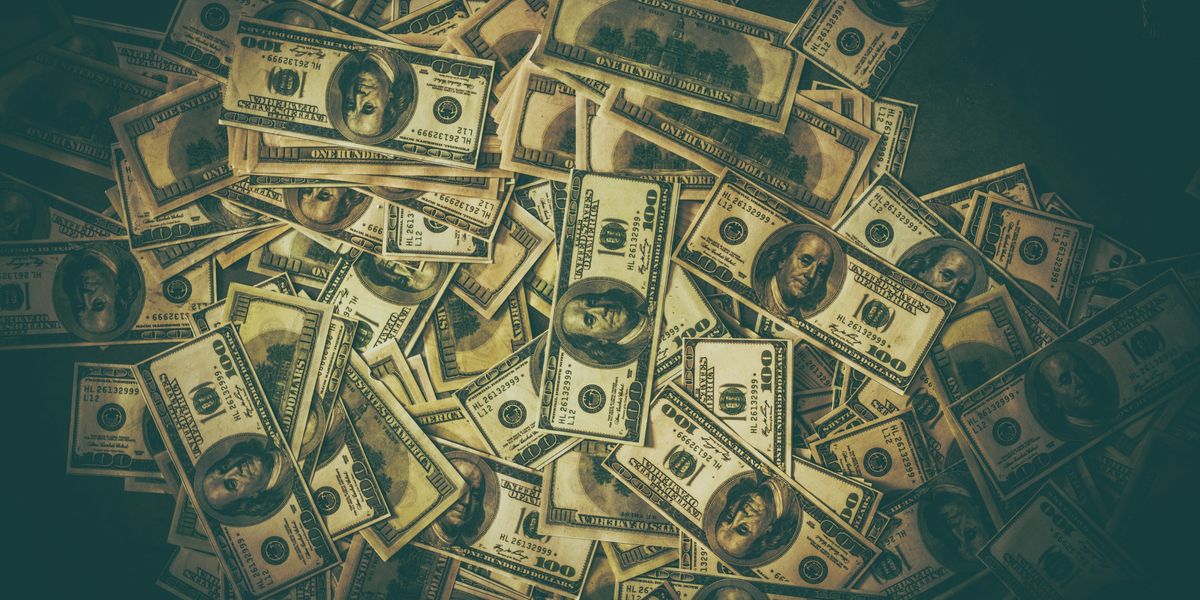 Tomasz Zajda/EyeEm/Getty Images
The campaign finance watchdog CREW has been given unique permission to pursue one of its longstanding targets in federal court rather than through the habitually deadlocked and currently neutered Federal Election Commission.

The group, formally Citizens for Responsibility and Ethics in Washington, has complained for years to the FEC about the right-leaning American Action Network. The watchdogs allege the conservative group has routinely been spending millions to back Republican candidates and has violated federal election law by failing to register as a political committee and comply with donor disclosure rules.
The FEC has dismissed the case twice. The first time, CREW followed the normal procedures and sued the agency in federal court in hopes of a reversal, which did not happen. After the second dismissal by the regulators, CREW sued AAN directly.
On Monday, Judge Christopher Cooper of U.S. District Court in Washington said the litigation could go forward, declaring it was the first time a "citizen suit" of this kind has gone forward since the agency was created 45 years ago.
---
The judge offered a blistering denunciation of the FEC, which was beset by partisan deadlock for almost a decade until September, when it lost its quorum of four commissioners and was forced to shutter all but its most prosaic functions. It's "the only government agency that does exactly what Congress designed it to do: nothing," Cooper wrote. "The punchline of that old Washington joke may be increasingly true, but its premise is uncharitable to Congress."
Sign up for The Fulcrum newsletter
When the FEC was established in the wake of the Watergate scandal, Congress anticipated the partisan deadlock that has recently characterized the commission, so an alternative path was included that allows complainants to sue the commission or the alleged violator directly. But Cooper said it had never been applied before.
"This is an unprecedented decision and a major victory in the fight to ensure that we know as much as the law requires who is spending money to influence our political decisions," CREW Executive Director Noah Bookbinder said. "If the FEC will not or cannot do its job, watchdogs can."
Officials at AAN signaled they might appeal.
The group reported just under $50 million in independent campaign expenditures during election seasons from 2010 through 2016. The money was spent mainly on TV spots in the districts of House Republicans in close races. But AAN asserts those ads were about advancing conservative legislative ideas and so the rules about exposing "dark money" donations should not apply. Cooper's ruling said they were obviously meant to help or hurt particular congressional candidates.
AAN is no longer in the independent expenditure business. Instead it funneled almost $25 million during the midterm campaign to a super PAC linked to House GOP leaders.