Governor rejects four New Hampshire political reform measures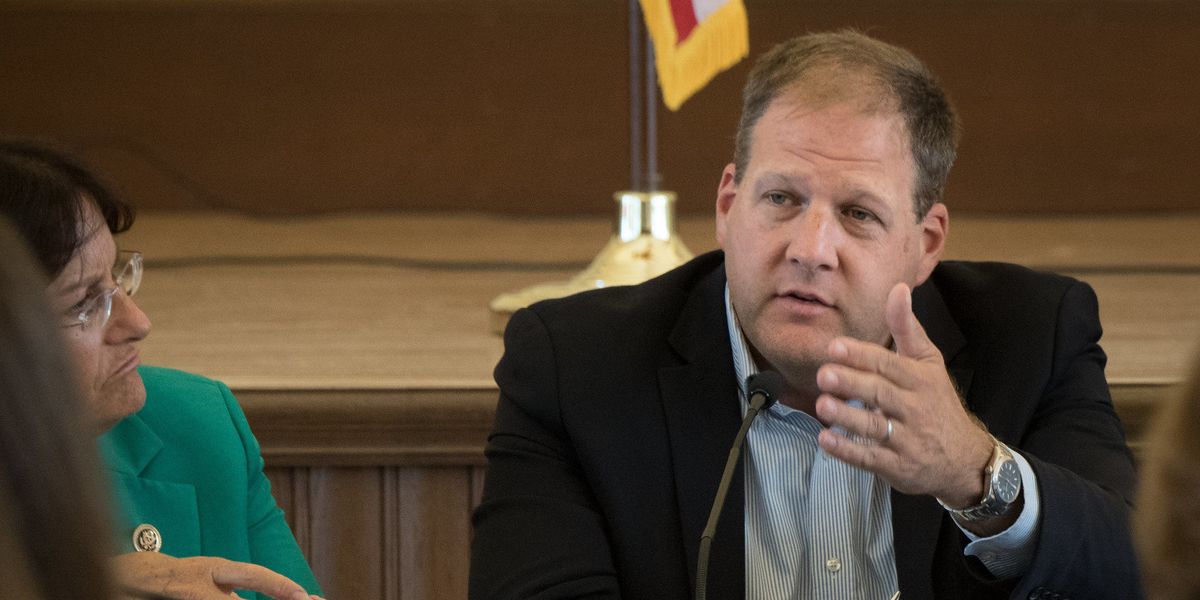 U.S. Department of Agriculture
Political reform advocates in New Hampshire hit a wall last week when Republican Gov. Chris Sununu vetoed four election transparency bills.
All moved smoothly through the Democrat-controlled legislature, although only one of the vetoed bills cleared with bipartisan support.
Sununu did sign one minor campaign finance bill backed by Republicans in Concord; it will set limits on giving to elected state officials' inaugural committees and compel such groups to disclose more about their spending.
---
The four rejected measures would have:
Prevented doctors, attorneys and other principals of limited liability companies from evading campaign donation limits by making their donations in the names of their LLCs. The governor said changing the current law, which permits these people to donate as individuals and anonymously as business proprietors, would have infringed on their speech rights.
Expanded the definition of a political advocacy organization, which would have subjected more of them to disclose their election spending activity. This was the measure that got GOP votes, but Sununu said it too would have restricted free speech.
Called on Congress to propose a constitutional amendment allowing campaign finance restrictions, notwithstanding the Supreme Court's ruling creating wide latitude for money in politics under the First Amendment. New Hampshire would have been the 20th state calling for a so-called 28th Amendment.
Allowed the limited release of personal voter information in cases alleging the infringement of voting rights.