Does Trump have a legitimate First Amendment case?
NEWS
---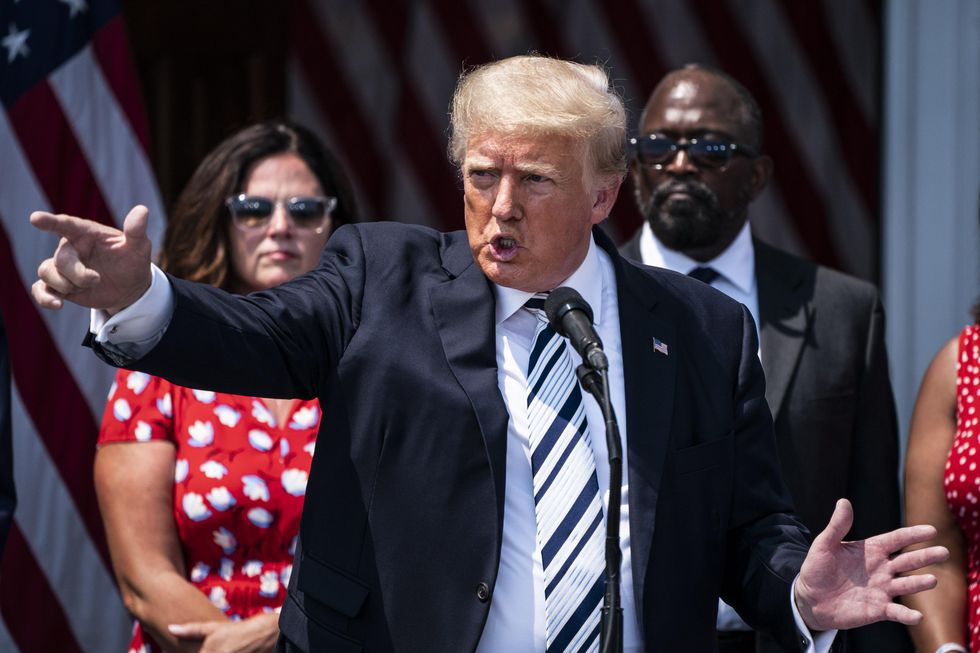 Sara Swann
Former President Donald Trump on Wednesday filed class-action lawsuits against Facebook, Twitter and YouTube arguing his suspension from those platforms violates the First Amendment.

However, legal experts say that argument has little chance of succeeding in court since the First Amendment constrains only the government, and not private entities.
DEBATE
Imagine what could be accomplished if local youth organizations had million-dollar budgets every year, not just in presidential election years, writes Sarah Audelo, executive director of the Alliance for Youth Action.
In the latest The Call To Unite video, David Adams, SEL Director at The Urban Assembly, and Dr. Tim Shriver, founder of UNITE, discuss social-emotional learning (SEL) as a lever for equity not only in our classrooms, but in our society at large. This is America's Classroom.
COMMUNITY
Join USC Dornsife Center for the Political Future as they host Miles Taylor, fall 2021 fellow at the Center for the Political Future, joined by CPF Co-director Bob Shrum to discuss his upcoming course and his vision for the future of democracy and the Republican Party. Following the removal of Rep. Liz Cheney from GOP House leadership in May, Miles Taylor, former Homeland Security official, and former presidential candidate Evan McMullin announced a new political movement backed by more than 150 prominent conservatives. It's an exploratory move toward forming a breakaway party if the Republican Party continues to align itself with Donald Trump.