First early voting will be complicated for many New Yorkers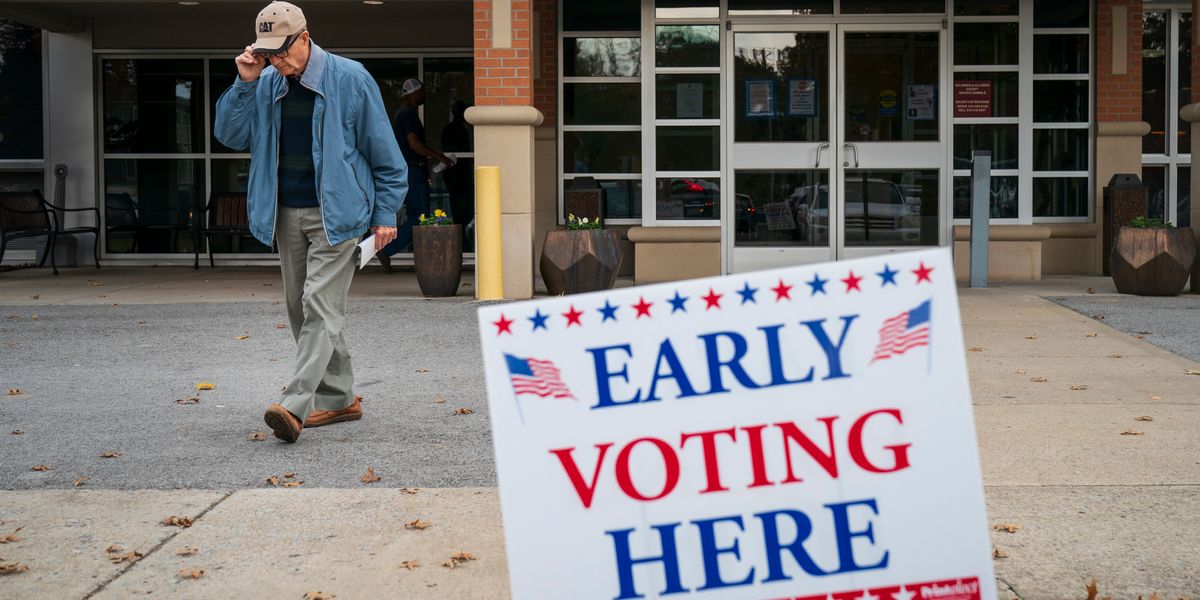 Drew Angerer/Getty Images
New Yorkers will get their first opportunity to cast early ballots this fall, but expectations the change will boost turnout are being dampened by a hodgepodge of local rules and the absence of any statewide races.

Thanks to a law enacted this spring, voters in the nation's fourth most populous state can vote in person on any of nine consecutive days before Election Day (Saturday, Oct. 26, through Sunday, Nov. 3, this year). New York is the 39th state to allow at least some form of early balloting. Of the 10 biggest states, Pennsylvania is now the only one without any early voting
But elections in the Empire State are run by counties, so the procedures for early will be different in each. The League of Women Voters of New York took a statewide look at what's in store and reported that many rural counties upstate will have just one polling place where people can make their choices for entirely local contests and referendums. In 18 counties, voters will have their choice of multiple polling places, but in nine others (including Albany, the five boroughs of New York City and two of its biggest suburban counties, Westchester and Suffolk) voters will be assigned to a specific polling place.
Sign up for The Fulcrum newsletter
---
Those nine counties must assign a specific polling place to each voter because all of their voter records are kept on paper, WRVO reported. They haven't been digitalized and officials can't easily transfer the information on the voter rolls from one site to another.
Part of the reason is Democratic Gov. Andrew Cuomo's budget office did not release until the end of August the full $10 million in funding approved to support early voting.