Ed Helms wants to save the ... gerrymanderers?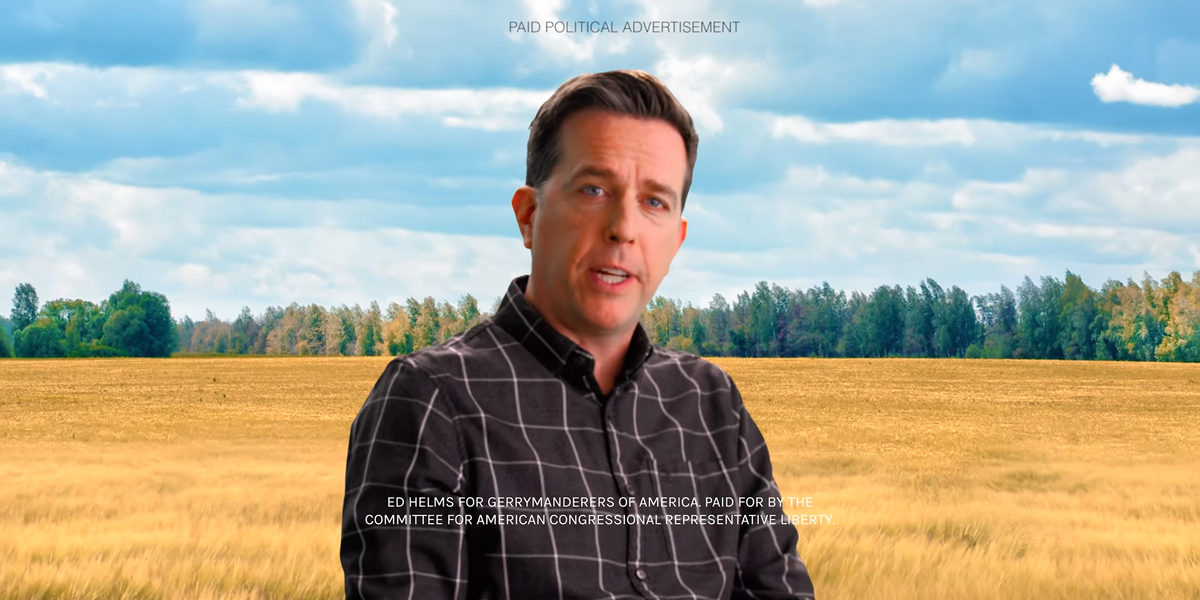 As states begin to map out congressional and legislative district lines based on the new census data, the topic of gerrymandering will take center stage in the coming weeks.
With that in mind, we wanted to share this satirical two-minute video, "Save The Gerrymanderers," courtesy of RepresentUs. The video features actor Ed Helms from "The Office" as he highlights the serious threat gerrymanderingposes to voters nationwide.
---
Ed Helms: Gerrymandering is like... really badwww.youtube.com
RepresentUs is the nation's largest grassroots anti-corruption campaign, bringing together conservatives, progressives, and everyone in between to pass anti-corruption laws in cities and states to stop political bribery, end secret money, and fix our broken elections.