Abrams' voting rights PAC hauls in almost $15 million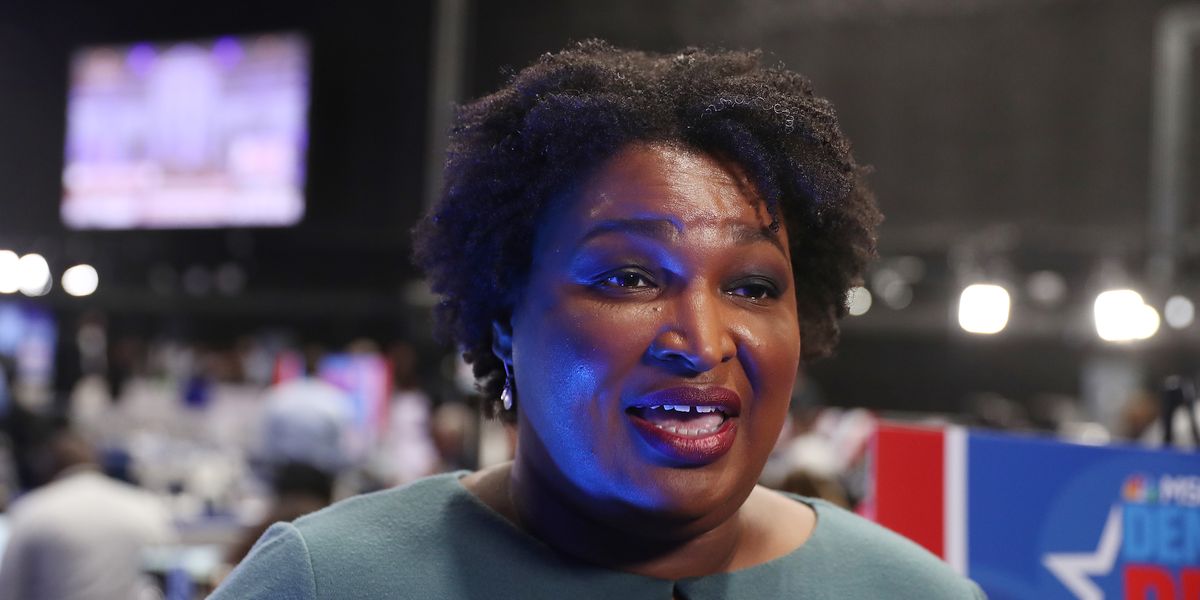 Joe Raedle/Getty Images
Fair Fight, the new voting rights advocacy group created by Democrat Stacey Abrams, says it's raised an astonishing $14.6 million just in the last six months.

Abrams created the political action committee after her narrow loss to Republican Brian Kemp in the Georgia governor's race of 2018. She lost her bid to become the nation's first black female governor, Abrams said, because of widespread voting problems including malfunctioning machinery, excessive wait times, canceled or missing voter registrations, and challenged absentee ballots. In response, Fair Fight has sued the state in federal court while launching an expansive campaign to ease access to the ballot box and boost education about the voting process in time for the presidential election.
The fundraising haul for the last six months of 2019 suggests the effort has hit a chord on the left. By way of comparison, the combined fundraising for the top 18 leadership PACs for members of Congress was $4 million less than what Fair Fight brought in.
---
In its short lifetime, Fight Fight has raised $18.8 million. From July to December, the PAC received thousands of donations, of which 13 percent were small-dollar contributions of $100 or less. But Fair Fight also received several large donations from wealthy individuals and organizations.
Sign up for The Fulcrum newsletter
Most notably, Democratic presidential aspirant Michael Bloomberg chipped in $5 million, accounting for one-third of the group's total fundraising during this period. Probably as no coincidence, the billionaire media mogul will join Abrams on Friday for Fair Fight's invite-only voting right summit in Atlanta — a high-profile platform for a candidate who is not trying to win the earliest nominating contests but counting on doing well in big states voting after that. Georgia, which votes March 24, is one of six states with more than 100 convention delegates voting that month.
While Abrams has not endorsed Bloomberg, or any other presidential candidate, she's on the short list of potential running mates for many of the Democrats.