Faith leaders help heal divided communities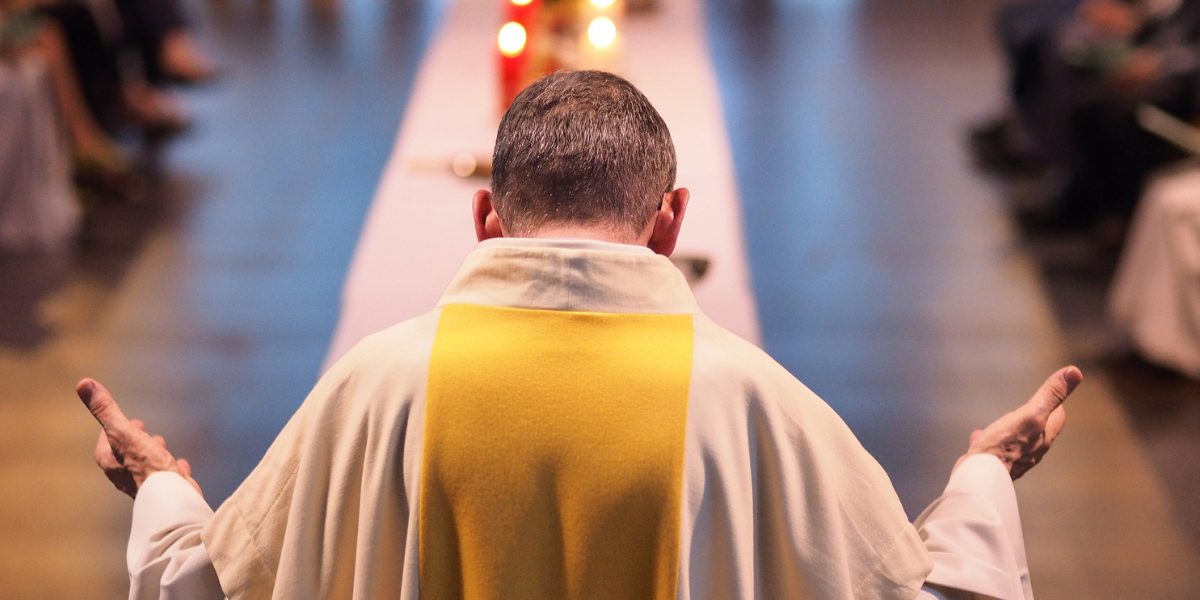 Getty Images
Reverend Jerad Morey serves as Director of Strategic Relationships with the Minnesota Council of Churches.
In times of crisis and chaos, faith communities regularly find ourselves on the front lines. We are often trusted peacemakers and mediators with our members, communities, and local officials. We are stakeholders in conversations on important and occasionally divisive political, social, and cultural debates.
---
In these divided and polarized times, many faith leaders can feel isolated and alone. Despite core values of peace and love, we sometimes lack formal resources and tools to support us in living out the calls of God and of our community. We may find ourselves challenged by our positions as spiritual leaders to congregants - themselves divided across political and social divides – and by our responsibility to serve as "Golden Rule Ambassadors" in the broader world.
It can be wearying. Yet there is a rising movement of faith-based and secular organizations who exist to support just this kind of peacebuilding.
In the midwest, Minnesota Council of Churches leads MCC Respectful Conversations for congregations, universities, municipalities and other groups who confront deep divides. 84% of participants say these conversations help them "empathize with others on polarizing topics" (social science shorthand for "love your enemy?"). We are one of many groups engaged in the National Week of Conversation.
Sign up for The Fulcrum newsletter
The National Week of Conversation, April 17 -22, is an important opportunity for faith leaders and others to not only dialogue across lines of difference and bridge our current divides, but also to do so in a manner grounded in respect and belonging. Moreover, it is an opportunity to find like-minded individuals who are also working within and on behalf of their own faith communities.
The Week brings many opportunities to learn and practice together. Groups such as Resetting the Table will engage participants around their film Purple, the story of Americans with opposing viewpoints investigating their differences. The National Institute for Civil Discourse will host paired conversations built around the Golden Rule. Dialogue training opportunities will come from the Guibord Center with their Conversations from Your Spiritual Core and Ideos Institute with their Dialogue Lab to help cultivate empathy as a pathway toward peace and human flourishing. Find these and other events at https://conversation.us/.
Founded by the Listen First Project, the National Week of Conversation is supported by hundreds of organizations that bring Americans together to build bridges of understanding and empathy in our polarized country. Faith leaders who join will learn about engaging our differences respectfully and productively. To my eyes participation is an act of faith and hope: I am living out my core beliefs when I strengthen my own ability to be a blessed peacemaker; in so doing I also demonstrate my hope that there exists a path through the present crisis and chaos leading to a better future.
To shore up the torn and tattered social fabric that serves as a foundation for our democracy, faith leaders and representatives from across America's religious communities have a unique and important role to play: We can bring the healing needed in our nation at this time.