Financial burden and systemic dysfunction block immigrants' path to citizenship
News
---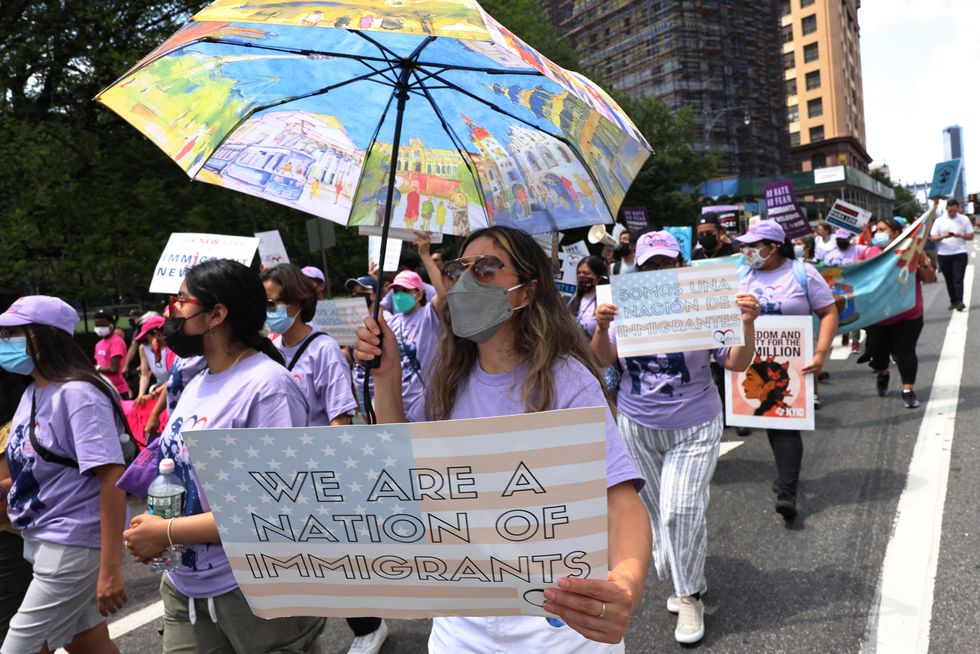 Richard Perrins
Raymond Partolan illegally entered the United States with his family at just 15 months old. They settled in Macon, Ga., and worked to establish themselves in the community. But after almost a decade of putting down roots, the Partolans' life in America was nearly upended.

In 2003, the Immigration and Naturalization Service denied the family's application for green cards so they could live permanently in the country. The Partolans began a life of uncertainty as they struggled to regain a foothold in the United States. As Raymond called it, they had "a life in the shadows."
Debate
The news media should do a better job facilitating constructive citizen engagement — the kind of civic action that helps Americans right, left, and center forge common ground. That's why The Fulcrum and Citizen Connect are embarking on an exciting new initiative, writes Brian Clancy, co-founder of Citizen Connect and chief civic engagement officer of the Bridge Alliance.
This week, Citizen Connect announced the launch of its new non-partisan online platform to serve as a convenient resource to help Americans find ways to heal our political divides and strengthen our democracy. Citizen Connect connects online users from the left, right, and center with in-person and virtual events, as well as information about ways to engage with hundreds of organizations working to heal our political divisions.
Community
Essential Partners is bringing you a one-day workshop that uses real-world case studies to introduce participants to the theory and practice of EP's Reflective Structured Dialogue framework. For three decades, our unique approach has transformed conflicts across the country and the world—but the basic principles of EP's framework are applicable to local community issues, organizational development, congregations, and everyday conversations.